Investment Sales Gain Momentum Outside Wilmington Market
May 31, 2022
As Wilmington real estate gains in popularity with outside investors, local buyers are discovering fresh investment opportunities in outlying areas beyond Wilmington.
In recent weeks, Cape Fear Commercial (CFC), one of the area's leading commercial real estate firms, brokered a series of out-of-market investment sales in rural regions of North Carolina. In these smaller markets, investors are finding quality assets with returns higher than those available in the state's larger markets.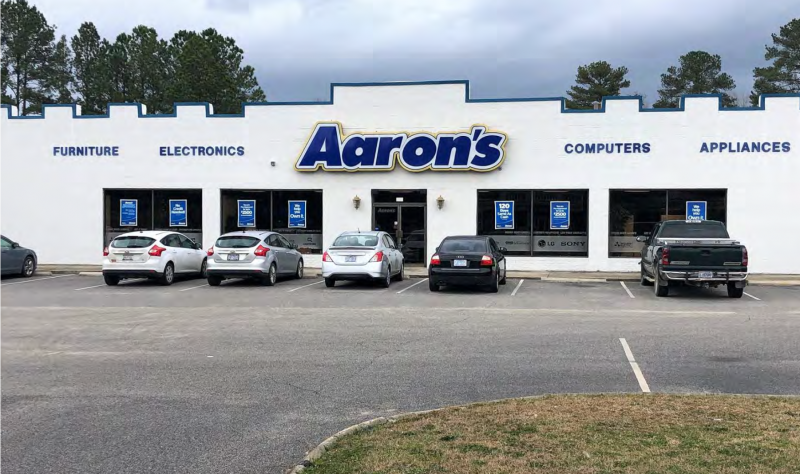 "In surrounding counties and across the state, we're seeing investors attracted to the higher cap rates, so long as it's good real estate and in areas on the cusp of growth waves," said Paul Loukas, CFC Broker-In-Charge.
CFC Vice President Patrick Riley and Loukas brokered the recent sale of 613 East Broad Avenue in Rockingham. The 10,000-square-foot single-tenant retail building, which sold for $1.26 million, is leased to a franchisee operator of Aaron's, a lease-to-own retailer. Cape Fear Commercial also represented the same seller this year in the sale of an Aaron's in Whiteville; last year the firm brokered two earlier sales of Aaron's buildings in Albemarle and Newport.
"The retail sector shows immense promise in developing regions like these," Riley said. "Especially in cases where you have a property located on a major highway along common commuting routes, it's an ideal investment right now."
In Holly Ridge, Cape Fear Commercial recently closed on the sale of a medical office building leased to a strong, regional dental practice. The 3,800-square-foot office building, ideally positioned with corner frontage on U.S. Highway 17, sold for $1.55 million. CFC Vice President Howard Coupland and Loukas represented the seller; CFC Partner Vin Wells represented the buyer.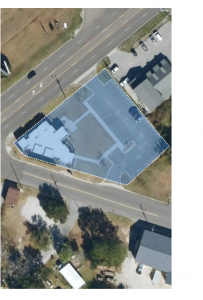 CFC Senior Vice President Lindsey Hess and Loukas recently brokered the $3.75 million sale of a 24-unit, stabilized multifamily apartment complex in Pender County's Hampstead — located off U.S. Highway 17 in the thriving coastal corridor between Wilmington and Jacksonville.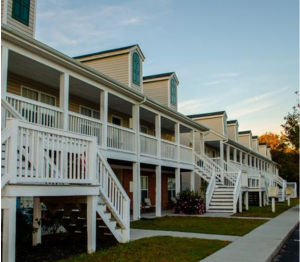 Population growth and an expanding regional job market are contributing to a wealth of new multifamily investment opportunities in Hampstead. The under-construction highway bypass, expected to be completed in a few years, will significantly cut the travel time between Hampstead and Wilmington, further linking the two markets.
"As Wilmington's room for growth started to diminish, we saw a huge retail and multifamily boom happen in Brunswick County, and those trends are now on display in Pender," said Hess. "The growth beyond Wilmington, to the north and to the west, allows these tertiary markets to establish their own identities and allure. In Hampstead particularly, there's so much more to come."