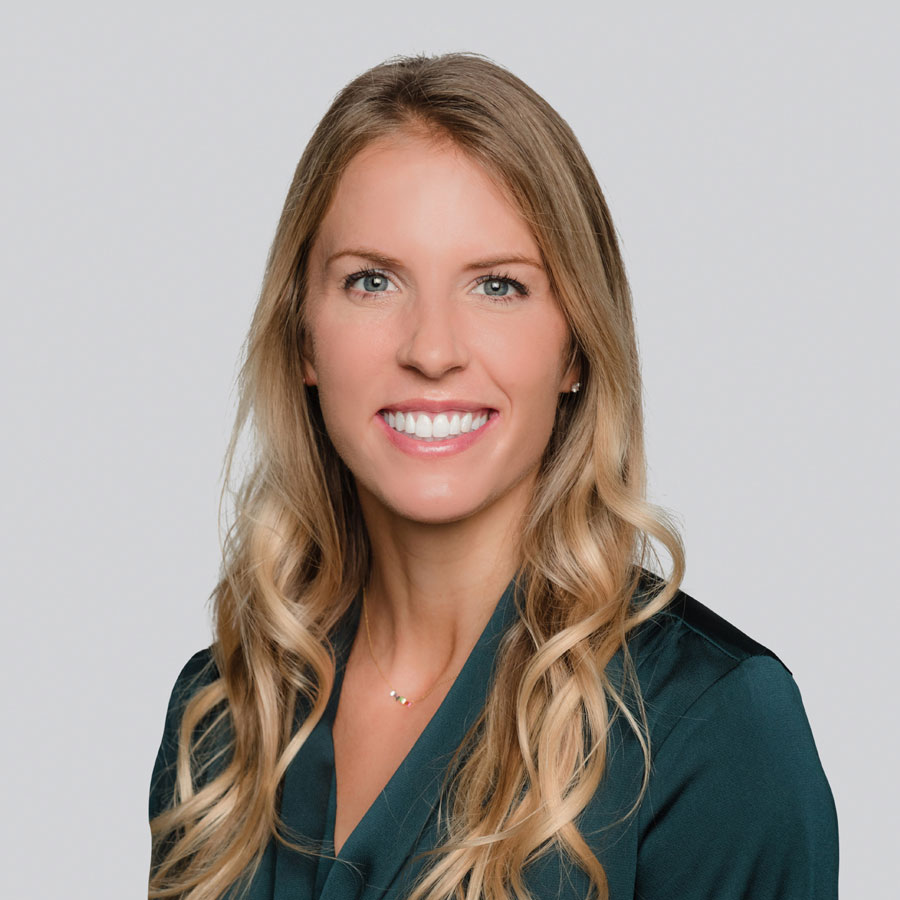 CoStar Powerbroker Award Winner
Office Top Producer
15 Years With Cape Fear Commercial
Lindsey Hess is a Senior Vice President of brokerage at Cape Fear Commercial. Specializing in investment sales and Class-A office, Lindsey leverages her 16 years of commercial real estate experience to deliver expert advice and brokerage services across all product types for a diverse range of clients.
With an education and background in finance, Lindsey provides a unique prospective to buyers and sellers of income producing properties. Throughout the course of her career, Lindsey has participated in investment sales totaling over $85 million for various asset classes.
As one of the area's top office specialists, Lindsey is consistently involved in some of the most distinguished office projects including successfully pre-leasing a number of ground up developments and representing investors with the sale or disposition income producing assets.
Since 2018, Lindsey has completed over 250 transactions valued at over $135 million and has been recognized as a top producer in office leasing and investment sales. In her previous role on the firm's development team, she managed development projects from underwriting to delivery, including Class-A apartments and office buildings along with a number of retail build-to-suits.
Before joining Cape Fear Commercial, Lindsey provided real estate asset management services for private equity funds at TriMont Real Estate Advisors in Atlanta. She began her career at PricewaterhouseCoopers in New York, providing external audit services to clients.
Lindsey graduated magna cum laude from the University of North Carolina at Wilmington (UNCW) with a Bachelor of Science in Business Administration with a concentration in finance and accounting. While in college, she competed on the women's tennis team and was an ITA Academic All-American for four years. Lindsey now serves on the Seahawk Club board of directors at UNCW, is a member of the Wilmington Chamber of Commerce's Finance Committee and is an active committee member for the Realtors Commercial Alliance of Southeastern North Carolina. In her free time, she enjoys running, triathlon, playing golf and travelling.