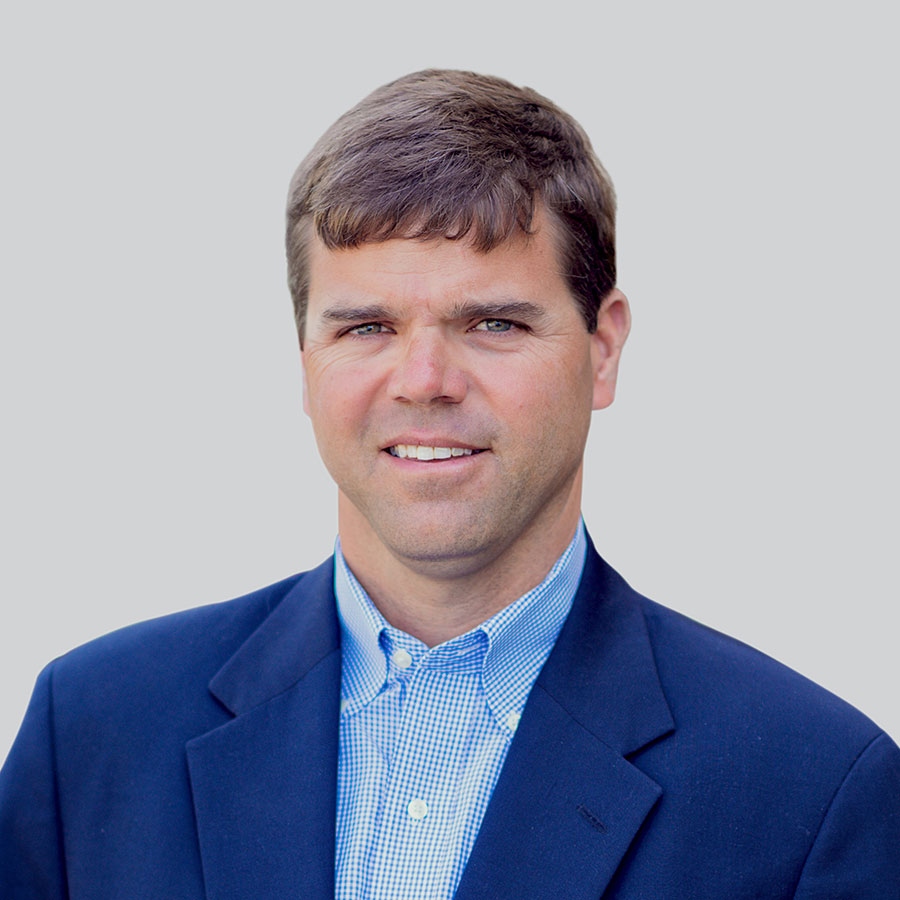 Over 20 Years of Industry Experience
Led Development of 25+ Walgreens Stores
Founding Partner
Vin Wells, co-founder of Cape Fear Commercial, brings a results-oriented mindset with a primary focus on service to the company. His broad-based knowledge of the real estate industry, combined with his goal-directed, analytical and organizational skills, add significant value for his clients.
Vin serves as the managing broker for the firm's Property Management Division, and he works closely with the leasing and development teams, coordinating target leasing, build-to-suit and development efforts. Vin is also responsible for developing budgets, creating spreadsheet analysis for property performance and coordinating tenant construction build outs. His array of expertise brings the true meaning of "full service" real estate to Cape Fear Commercial.
As a Partner of Cape Fear Commercial's newly formed development arm, Cape Fear Development, Vin plays a critical role in identifying and managing development opportunities. Prior to the formation of the sister company, he facilitated a partnership between Cape Fear Commercial and GHK Developments Inc. to develop Walgreens stores throughout North and South Carolina. Since the beginning of this partnership, he has been involved in the development of more than 25 Walgreens stores, with completed projects ranging from Elizabeth City, North Carolina to as far south as Beaufort, South Carolina.
Prior to Cape Fear Commercial's founding, Vin developed a formidable brokerage practice as a Leasing Representative with Highwoods Properties, a publicly traded real estate investment trust that owns over 45 million square feet throughout the country. He was responsible for leasing and marketing a combined portfolio of 13.4 million square feet, consisting of retail, office, warehouse, industrial and flex space in Tampa, Florida and Greensboro, North Carolina during his tenure with the organization.
Vin received a Business Administration degree from the University of North Carolina at Chapel Hill. He currently serves on The Cape Fear Council Boy Scouts of America and the Commercial and Investment Division of the Wilmington Regional Association of REALTORS.  Vin is a native of Wilmington and resides in the area with his wife, Elizabeth, daughter, Lulu, and son, Webb.