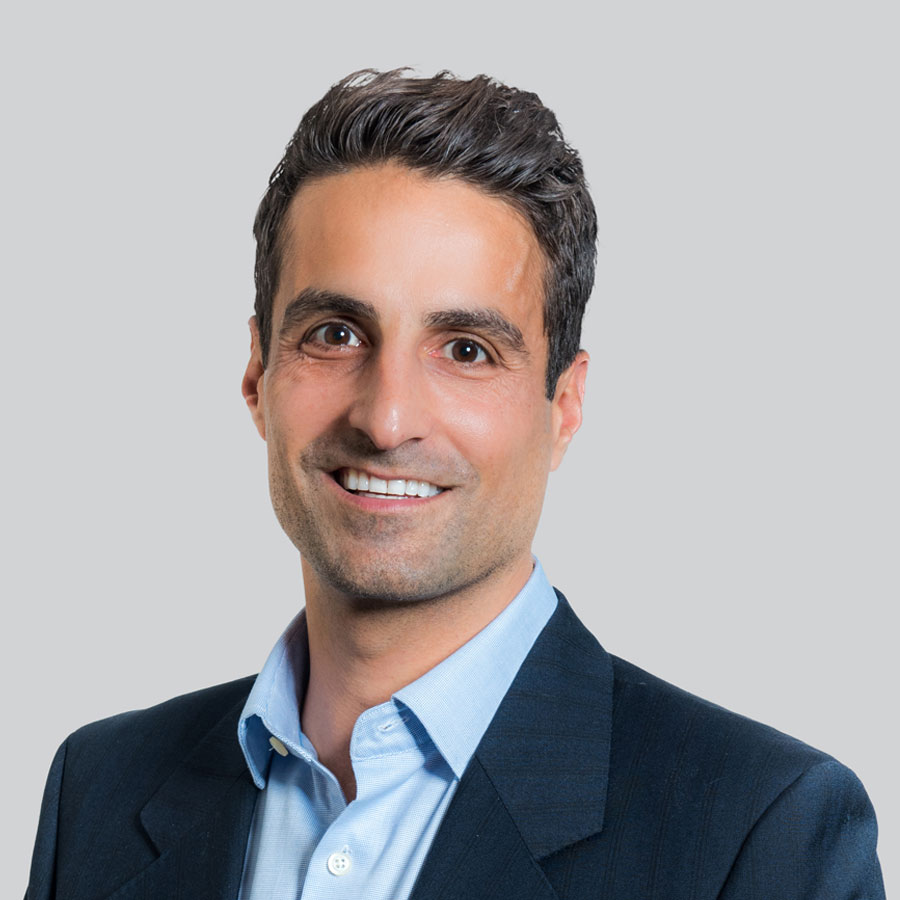 13 Years With Cape Fear Commercial
CoStar Powerbroker Award Winner
Closed Over $700 Million In Transactions
Paul S. Loukas is Broker-in-Charge and a Partner with Cape Fear Commercial, where he oversees the firm's brokerage division – a team comprised of multiple top-producing brokers who consistently earn the CoStar Power Broker award.
In his 20 years of commercial real estate experience, Paul has personally brokered more than 600 transactions with a gross consideration of over $700 million. Primarily focused on investment and development sales, he has sold some of the region's most prominent pieces of real estate.
Paul's notable investment sales have included the record-setting Renaissance offices, a portfolio of Class-A office buildings, and the purchase of the Murchison Building, an 11-story historic landmark in downtown Wilmington with over 50 tenants. Additionally, he has represented investors, developers, and builders in the sale of over 85 subdivisions, totaling close to 10k developed and paper lots.
Paul has brokered several complex, large-scale ocean and riverfront development tracts, including several properties that were catalysts for the revitalization and the growth of the northern riverfront. Along with the firm, he has represented over 21 banks and lenders to dispose, manage, and work through their troubled and OREO assets, including several individual and portfolio loan sales.
In addition to his role as Broker-in-Charge, Paul is a Partner with the firm's development affiliate, Cape Fear Development.
Originally from Washington, D.C., he is a graduate of the University of Richmond and holds the Certified Commercial Investment Member ("CCIM") designation. He and his wife, Colleen, live on Wrightsville Beach with their two sons, Paul Jr. and Pete.