With Apartment Purchase, Investment Firm Finds A Pearl In Wilmington
May 14, 2021
Story by: Cece Nunn, posted on WilmingtonBiz.com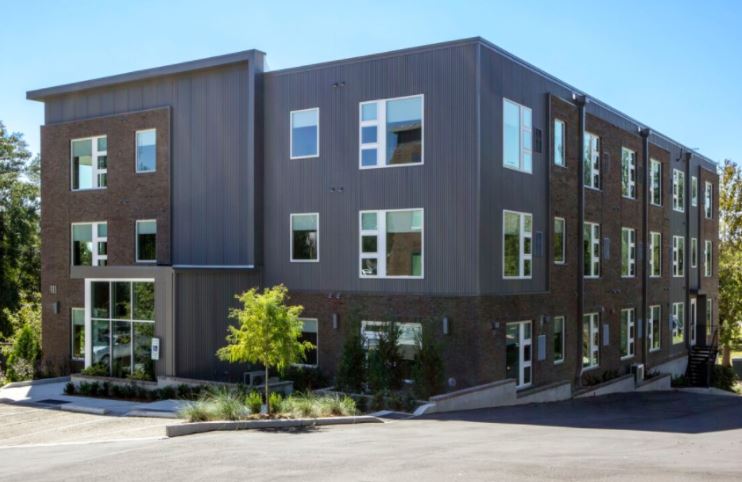 A real estate investment and development firm with properties in New England recently purchased a downtown Wilmington apartment community.
The Pearl Apartments, a more than 80-unit complex made up of three buildings, sold on April 29 for $11.5 million, according to a news release from Wilmington-based commercial real estate firm Cape Fear Commercial.
The buyer was Pearl & Jewel LLC, an entity controlled by Bush Watson, which describes itself as a firm that "acquires, repositions, and enhances the value of multi-family and mixed-use residential properties," according to the company's website.
Efforts to reach a representative of Bush Watson were not immediately successful Thursday.
The Bush Watson website also stated, "We create generational wealth by holding these properties over the long term and refinancing as many times as is necessary to return original equity, equity multiples and excess cash flow returns to investors seeking perpetual wealth creation."
Cape Fear Commercial brokers Paul Loukas and Lindsey Hess represented Bush Watson in the transaction.
The seller was PBW Holdings LLC, an entity of Wilmington-based PBC Design + Build.
The Pearl's three buildings on South Fifth Avenue consist of the The Pearl, completed in 2019, The Mini Pearl, completed in 2020, and The Jewel, a building originally constructed in 1970 but renovated in 2015 to hold apartments.
The three were developed by PBC Design + Build with the aim of meeting some of the demand in Wilmington for smaller, more affordable units.
As for Bush Watson, the company's website stated, "Since the purchase of our first property in 1978, we have developed over 2,000 units, with a focus on catalyzing economic development by strengthening workforce communities in Massachusetts, Maine, and Rhode Island.
"Methodically deploying data-driven research, we pursue mid-market properties in locations where investment can deliver higher rates of return through up-leveling into a new asset class. We are currently expanding into new markets, including coastal North Carolina."
View the original story on the Greater Wilmington Business Journal's website.