CFC Senior VP Will Leonard Brokers Sale of 80-Acre Industrial Site
Jun 21, 2022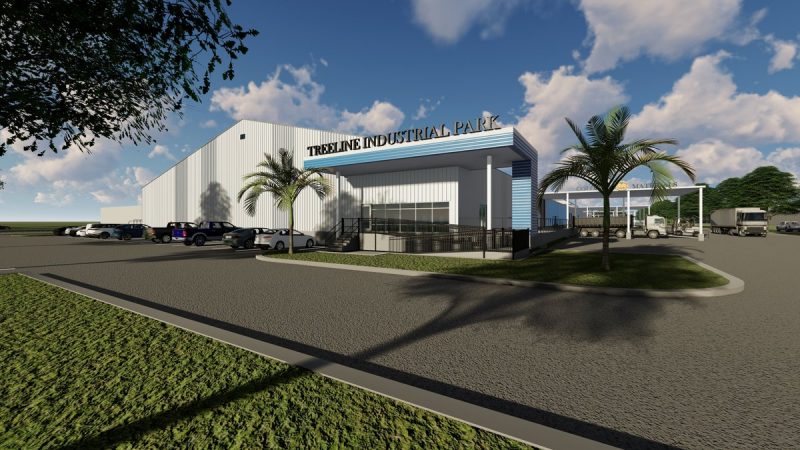 Story by Staff Reports, first posted on WilmingtonBiz.com
Will Leonard, Senior Vice President of Cape Fear Commercial, represented OmniSource LLC in the recent sale of an 80-acre industrial site located at 2830 U.S. Highway 421.
NY-based real estate company Treeline purchased the site — which includes access to the Northeast Cape Fear River and rail service — in an off-market transaction this month for $4.75 million, according to reports by the Wilmington Business Journal and StarNews.
"Treeline's latest investment in Wilmington is another sign that the industrial sector here remains in a strong position," said Leonard. "There's national interest right now, and prospects are recognizing the wealth of industrial opportunities available in the Cape Fear region."
Today, Treeline announced a multi-million-dollar plan to develop a modern industrial park on the 80 acres, which will include the rehabilitation of the existing 115,000-square-foot industrial facility, according to a press release. This acquisition marks Treeline's second investment in the Southeast, following their $9-million purchase last year of a two-building industrial portfolio in the same area. The company is pursuing additional deals throughout the Carolinas and the Southeast, according to the press release. 
In the past year, Leonard has negotiated a series of transactions for industrial spaces around the region, including at the North Kerr Industrial Park and Pender Commerce Park. This month, Leonard represented Edgewater Ventures in the acquisition of a 210,000-square-foot facility at 802 N. 23rd St.
View the original stories, Company Plans Modern Industrial Park On U.S. 421, in the Wilmington Business Journal; and A growing corridor: New York firm looks to bring modern industrial park to U.S. 421 by Emma Dill, in the StarNews; and read more about the region's burgeoning industrial sector in this story from Cape Fear Commercial: Industrial Sector Remains Red Hot In Cape Fear Region.