Industrial Sector Remains Red Hot In Cape Fear Region
Jun 6, 2022
The surge of demand continues for Class-A industrial space in New Hanover and Pender Counties, driven by an expanding portfolio of available spec buildings, and the freedom afforded to prospects in customizing new structures, based on their individual needs, throughout the region's industrial parks.
Cape Fear Commercial (CFC), one of the area's leading commercial real estate firms, has spearheaded the leasing and development of the North Kerr Industrial Park for over a decade. 
The park is now fully sold out, with future phases anticipated, in large part due to CFC Senior Vice President Will Leonard, who brokered the sale of nine industrial park lots during the past year. Leonard consistently provided clients with a team-based approach, complemented by the firm's experienced development services division, that gave owners and tenants huge influence over the design and specifications for new structures. Leonard's efforts have been a driving force in the growth and maturation of North Kerr Industrial Park.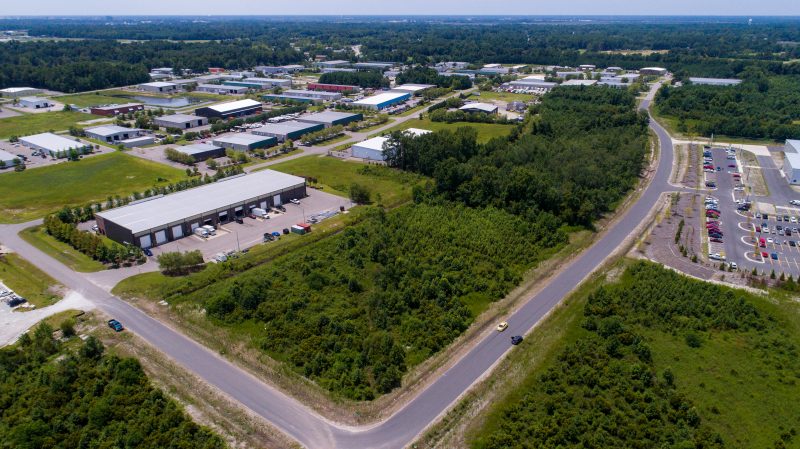 "Throughout the market, older industrial space available for lower rates has essentially been absorbed," said Leonard. "Prospects are now realizing that the newly constructed buildings are well worth the higher rates, based on the efficiencies of higher stacking heights and modern fire suppression systems. All of the current spec buildings in our market are currently at 100% occupancy, with more construction on the near horizon." 
In April 2022, Leonard represented TRASCO in the $1.2 million sale of an 8.5-acre lot at North Kerr Industrial Park. The buyer, Setzer Properties, owns the industrial park's FedEx building located close to the newly acquired lot, and intends on using the additional acreage to grow FedEx's operations in Wilmington.
At the Pender Commerce Park, Leonard negotiated three lease transactions in 33 Acme Way, putting the 127,000-square-foot structure at full occupancy: SCP Distributors, LLC, a Louisiana-based wholesale distributor of swimming pool supplies and equipment, signed a lease for 43,000 square feet in January; Professional Builders' Supply, a North Carolina company that serves the Southeast, signed for 56,000 square feet this year.  Both tenants are now finalizing their interior build-outs.  Colony Tire/Atlantic Tire currently occupies 28,000 SF in the building.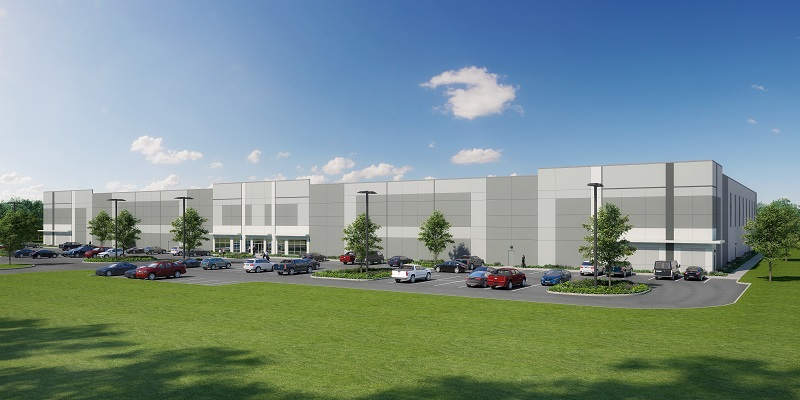 In another transaction involving Pender Commerce Park, Leonard and CFC Broker-In-Charge Paul Loukas are representing Taylor Development Group, LLC in the construction of a ± 140,000-square-foot tilt-up concrete spec building — which is in the final stages of planning and permitting. At this time, land at Pender Commerce Park is nearly sold out; meanwhile, infrastructure expansion in northern New Hanover County is laying the foundation for additional industrial opportunities.
"These flex buildings designed for tenants in need of 10,000-or-less square feet are in huge demand right now," Leonard said. "As municipal water and sewer continues to expand northward, this sector will really hit its stride."