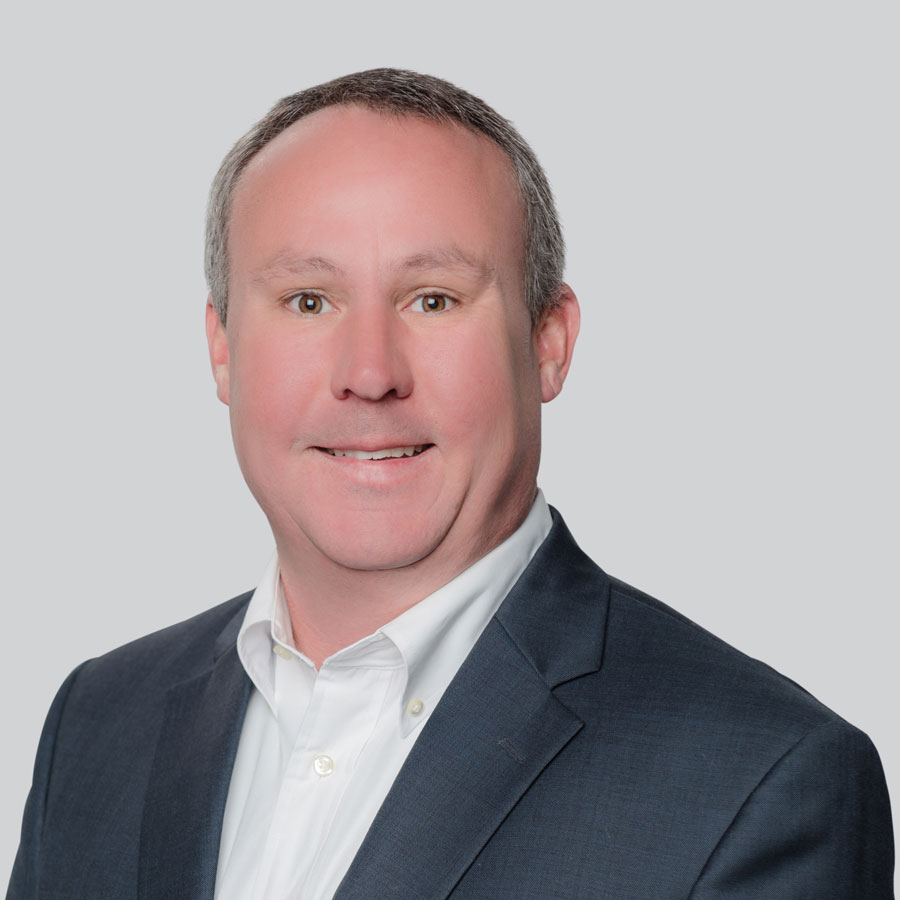 Industrial Top Producer
Over 20 Years Of Industry Experience
CoStar Powerbroker Award Winner
Will Leonard is a Senior Vice President at Cape Fear Commercial. After receiving a Bachelor of Arts in Economics from Wake Forest University in 1999, he started his career in financial planning services, specializing in insurance and annuity products. In 2001, Will began working in commercial real estate, taking advantage of well-established relationships in his hometown of Wilmington, North Carolina.
Will specializes in the leasing of office and industrial properties in the Greater Wilmington area, but maintains extensive experience in both the sale and leasing of retail space, office facilities, investment properties, and land. Throughout his 20 years in the commercial real estate, Will has completed and assisted with hundreds of sales and lease transactions for all property types. He is the past president of the REALTORS Commercial Alliance of Southeastern North Carolina and has served as chairman of the North Carolina REALTORS Commercial Alliance Board of Governors.
As an active member of the community, Will is on the boards of numerous property owners' associations and civic groups, and he is a member of St. James Church. He is also actively pursuing the Certified Commercial Investment Member (CCIM) designation. Will resides in the area with his wife Michelle, two sons, Graham and Chase, and daughter, Ellie.