On Castle St., Mixed Use Project Sells For More Than $2M
Oct 28, 2019
Story by: Cece Nunn, on WilmingtonBiz.com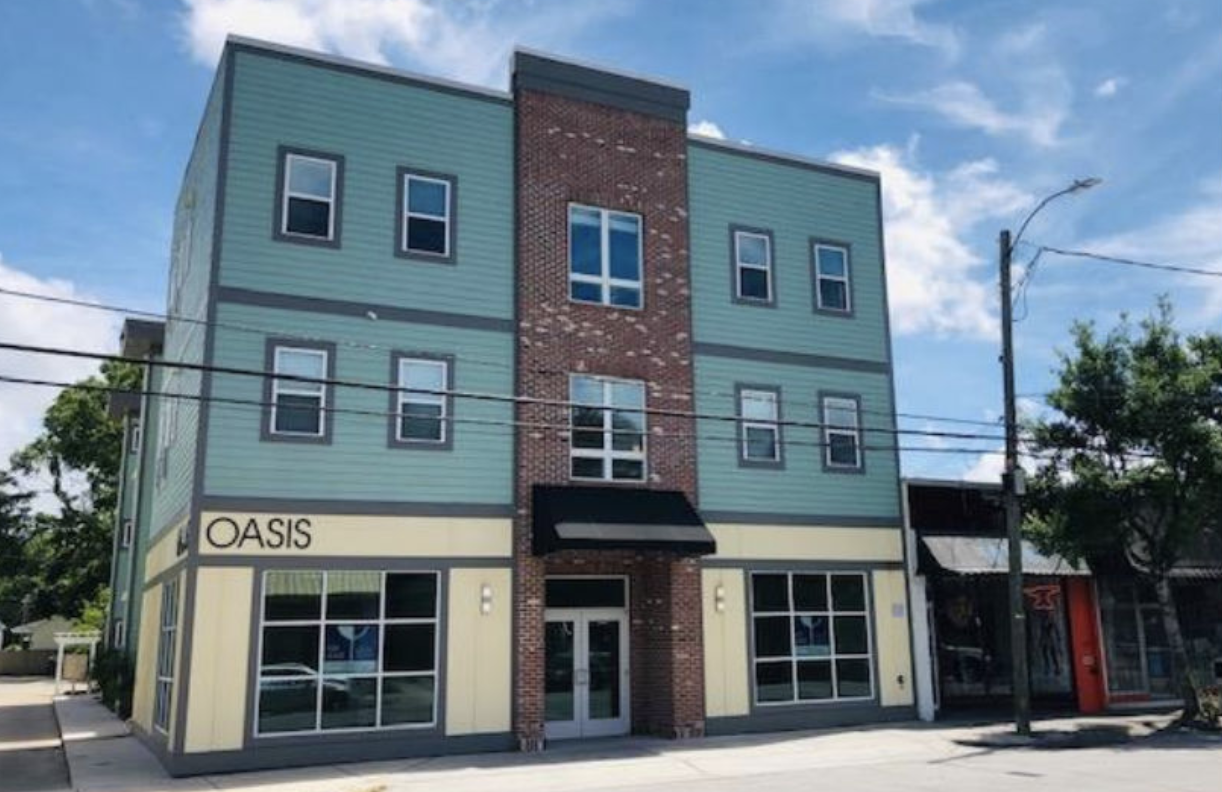 Investors bought a mixed-use project in downtown Wilmington recently for $2.25 million, according to a news release Monday from a Wilmington-based commercial real estate firm.
The Castle Street project, Urban Oasis, includes 11 apartments built in 2015 and 8,500 square feet of attached retail space that includes tenants such as Luna Caffè and Decades of Decor, the announcement stated.
Paul Loukas and Lindsey Hess of Cape Fear Commercial represented the seller Ritz Development 6 LLC. The buyer was RCG Real Estate Fund Limited, a real estate investment group out of Boston.
The Urban Oasis transaction marks the first purchase in the area for RCG, which recently established a presence in Wilmington.
"We are excited about the Castle Street neighborhood and mix of retail and residential uses and what's happening in Wilmington more broadly," said Matt Picarsic, managing principal of RCG LLC. "RCG likes to work in cities and communities that have some historic context, that are attractive places to live, work and visit, and Wilmington really fits that bill."
Urban Oasis was developed by Matt Scharf of Ritz Development, designed by architect Bruce Bowman and constructed by Harold K. Jordan & Company Inc.
According to the marketing materials for the property, the part of Castle Street known as the Arts and Antiques District "has experienced a resurgence over the last decade with a growing community of new retail, restaurants and residential investment."
Loukas said in the release, "With low-interest rates, the investment sales market remains active and strong, and much of this activity is coming from buyers looking to enter the Wilmington market for the first time."
View the original story on the Greater Wilmington Business Journal website.