Commercial Complex On Market Street Sells For More Than $6M
Dec 21, 2021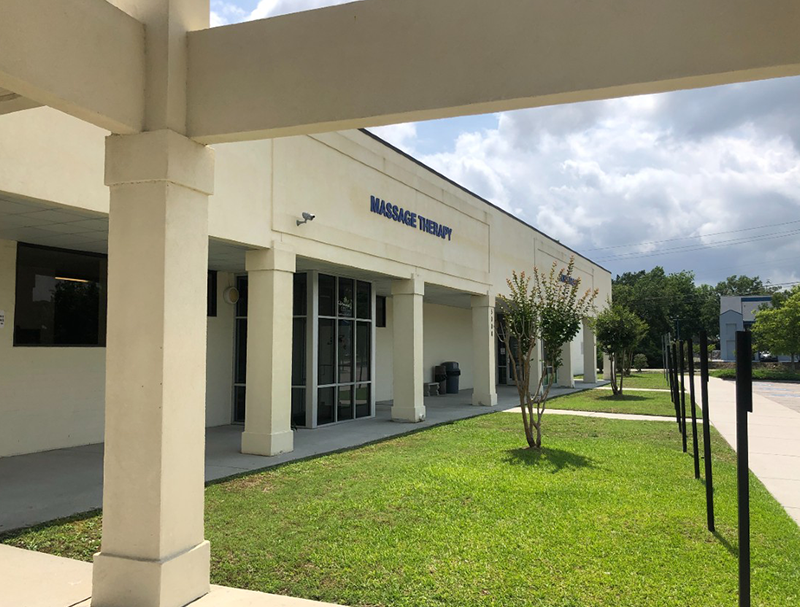 Story by: Cece Nunn, posted on WilmingtonBiz.com
Raleigh-based investors recently bought the Market Street commercial complex in Wilmington that includes a location of Miller-Motte College.
The buyer, 5000 Market Street LLC, paid $6.35 million for the property, which also has the address 5000 Market St., to Garner-based sellers, according to a New Hanover County deed recorded Dec. 16.
The college is in a long-term lease for about 41,000 square feet of the 92,000-square-foot complex. National Pawn is in a building sized at about 8,000 square feet, and Gotcha Covered, an upholstery business, is in about 3,000 square feet.
Paul Loukas and Bryce Morrison of Wilmington-based commercial real estate firm Cape Fear Commercial represented the buyer in the transaction. Jay Taylor of SVN Tar Heel Commercial Realty in Raleigh represented the sellers.
Loukas said the new owners, who had no further comment about the purchase Tuesday, plan to lease the remaining 40,000 square feet of vacant space.
The broker in charge at CFC, Loukas said in an email Tuesday, "Being anchored by strong tenants like Miller-Motte College and National Pawn, this was a great value-add purchase with almost 40% of vacancy for future upside."
Investment has been on the rise on Market Street, Loukas said. In another recent sale, a California-based company bought two motels on Market Street with plans to redevelop them into apartments.
View the original story on the Greater Wilmington Business Journal's Website