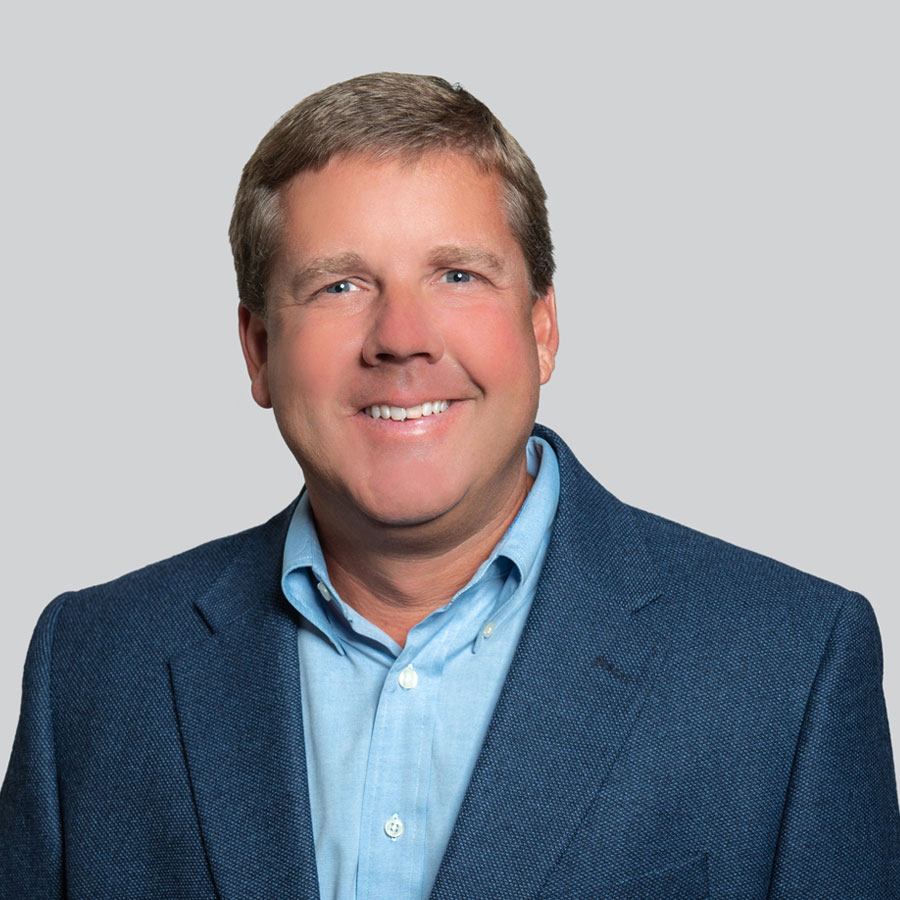 Retail Top Producer
Extensive Knowledge Of Eastern NC Market
18 Years With Cape Fear Commercial
Bryce Morrison Jr. is a Senior Vice President of brokerage for Cape Fear Commercial. As a licensed real estate broker in both North Carolina and South Carolina, he is committed to building a reputation of quality and integrity while seizing new opportunities for building customer loyalty. Bryce has extensive knowledge of the Eastern North Carolina real estate market and specializes in retail sales, leasing and development.
Before joining Cape Fear Commercial, Bryce spent over nine years in direct industrial equipment sales for end users in manufacturing, distribution and warehousing. He worked in a consultative role regarding customer solutions for material handling equipment and supplies to meet specific client needs. He has obtained exposure to new markets through his extensive sales efforts and involvement with community and industry groups, such as the Wilmington Chamber of Commerce, Wilmington Industrial Development Group (Committee of 100) and the Cape Fear Chapter of the Institute for Supply Management.
Bryce was born in Wrightsville Beach, North Carolina, and he lived in Wilmington prior to his family moving to Raleigh. In 1990, after finishing high school, he returned to the area and attended Cape Fear Community College. Bryce later transferred to the University of North Carolina at Wilmington, where he graduated in 1994 with a Bachelor of Science degree with a concentration in marketing. He currently resides in Wilmington with his wife, Tina, daughter, Caroline, and son, Bryce III.