Cape Fear Commercial Adds To Its Brokerage Team
Feb 16, 2021
Story by: Christina Haley O'Neal, posted on WilmingtonBiz.com
Singleton and High have joined the firm as associate brokers and have previous experience in the real estate business, officials said.
Singleton is a third-generation broker. He started working for Cape Fear Commercial full time in June 2020. "Originally from Fayetteville, he interned in the firm's brokerage, development and marketing departments for three years, while completing his post-secondary education at the University of North Carolina Wilmington," stated the release.
High joined Cape Fear Commercial in January. He is a Wilmington native and a graduate of the University of Mississippi. Before joining the firm, High spent several years developing self-storage facilities in North Carolina and South Carolina.
"Lee and Rob have strong work ethics and bring a lot of energy to everything they do," said Paul Loukas, Cape Fear Commercial broker in charge, in the release. "They both have had immediate impacts and we are thrilled to have them on the team and to be the future of our firm."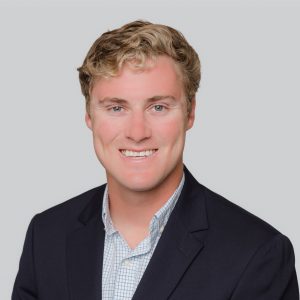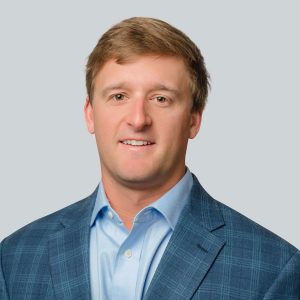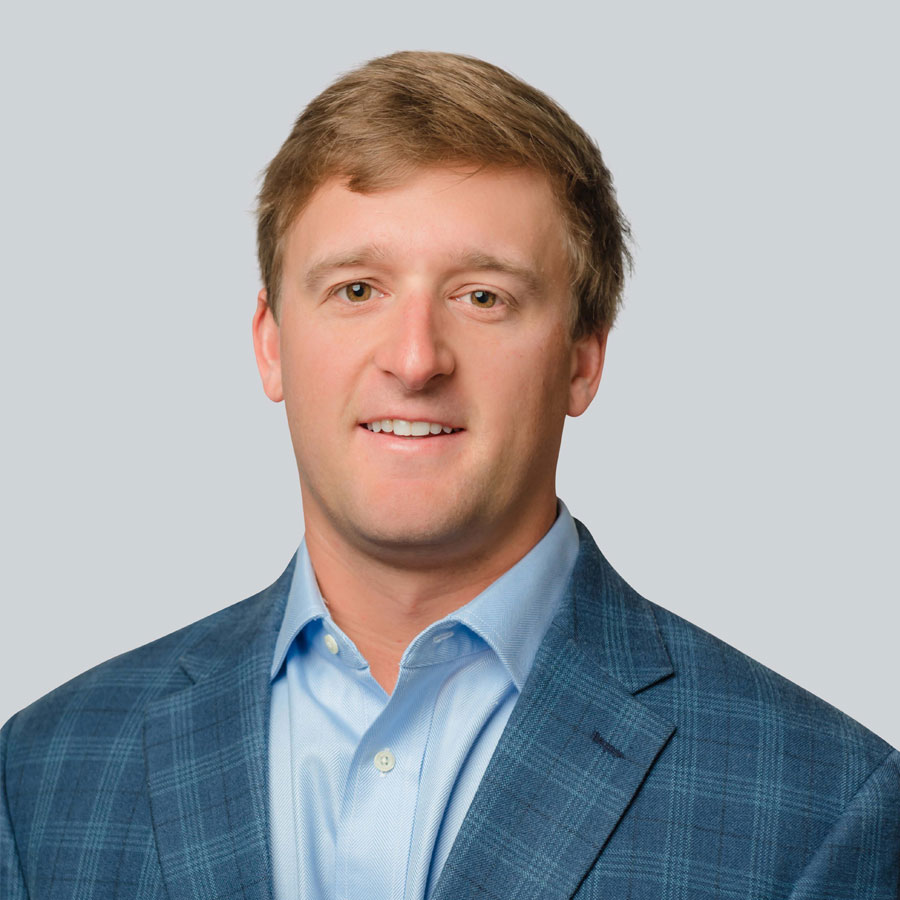 View the original story on the Greater Wilmington Business Journal's website.