Wilmington Business Journal Returns to Downtown
Oct 9, 2023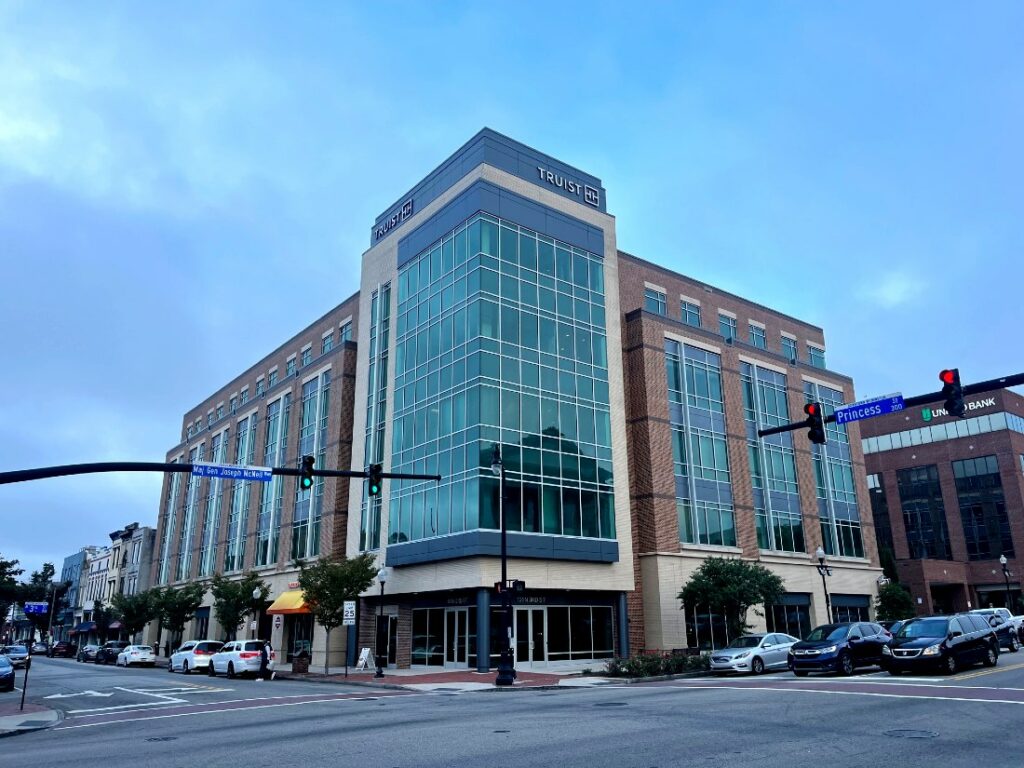 The Greater Wilmington Business Journal is relocating its headquarters back to Downtown Wilmington after 10 years.
In 2013, the Business Journal moved out of 130 N. Front St. and into 219 Station Road off Military Cutoff. Now, the publication will move its offices to Suite 400 at 101 N. Third Street, marking the Business Journal's return to the core of Downtown Wilmington.
Cape Fear Commercial Senior Vice President Lindsey Hess represented the landlord in the transaction. The Business Journal's new office building includes other tenants such as Truist Bank. Cody Cress and Tyler Pegg, of The Cress Group, Coldwell Banker Commercial Sun Coast Partners, represented the Business Journal in the lease.
"We're thrilled to be moving back downtown, the heart of our community," Business Journal publisher Rob Kaiser told the publication. "So much activity and development continues to happen downtown that it feels like the perfect location for our growing, locally-owned media company."
Read the original story, With Office Move This Month, Business Journal Returning Downtown, on WilmingtonBiz.com