NEWS RELEASE: Site Work Begins On New Lowes Foods-Anchored Shopping Center In Southport
Nov 21, 2017
Wilmington, N.C. – November 21, 2017 – Commercial real estate firm Cape Fear Commercial is pleased to announce that site work has begun on Southport Crossing, a new Lowes Foods-anchored shopping center located at the intersection of Highway 211 and Long Beach Road Extension in Southport.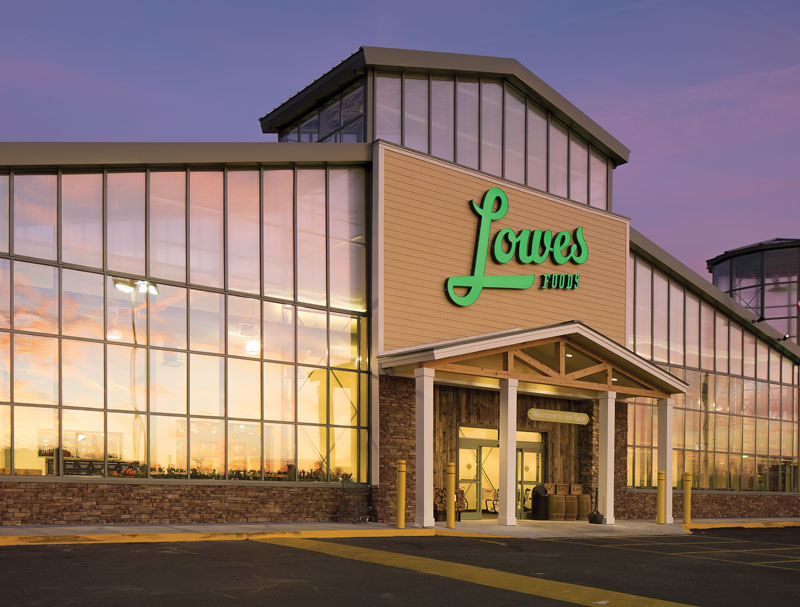 Along with a 50,000 square-foot Lowes Foods grocery store, Southport Crossing will feature 40,000 square feet of leasable, in-line retail space. CVS Pharmacy will join the grocer anchor in relocating from across the street and develop a 12,900 square-foot, freestanding store on one of the retail project's seven outparcels available for sale, ground lease or build-to-suit options.
Raleigh-based Wakefield Associates is the developer of Southport Crossing, which will include a residential component and span 88 acres. Thirty-three acres will support Southport Crossing's commercial retail project while the remaining 55 acres have been dedicated for residential development.
Lowes Foods has hired Bryce Morrison, Jr., of Cape Fear Commercial as the sales and leasing agent for the commercial project.
"Southport Crossing is a highly anticipated retail project in the Southport Market that will accommodate the relocation of the existing Lowes Foods and CVS Pharmacy as a result of the realignment of the Long Beach Road Extension," said Morrison. "We've had a tremendous response to plans for the shopping center from businesses in the area, as well as regional and national retailers," he continued. "Now that site work has begun and we are ramping up marketing efforts, we only expect interest in preleasing space and outparcel sales to increase."
While Lowes Foods is scheduled to open its new store in the spring of 2019, outparcel pads for the shopping center are slated for delivery in the summer of 2018.
About Cape Fear Commercial
Based in Wilmington, North Carolina, Cape Fear Commercial, LLC, is a boutique commercial real estate firm that provides targeted brokerage, property management and development services. The firm helps owners, users, developers and investors to successfully navigate the real estate market and is recognized as an industry leader for the unique perspective it brings to every project. For more information, visit www.capefearcommercial.com.