NEWS RELEASE: Tricom Signs Lease At Landfall Park North
Nov 1, 2010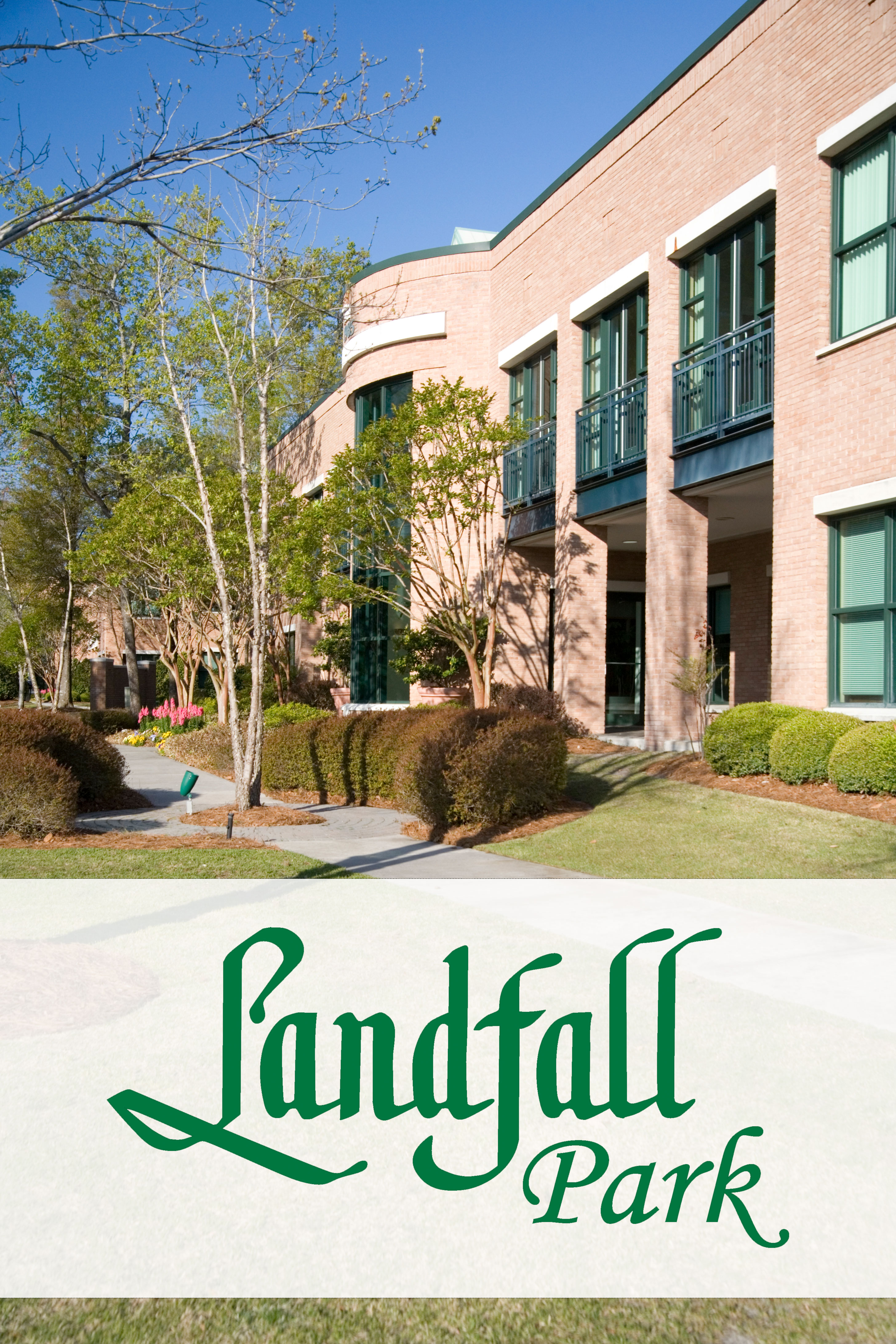 Wilmington, N.C. – November 1, 2010 – Cape Fear Commercial (CFC) is pleased to announce the newest tenant to Landfall Park North (1985 Eastwood Road), Tricom. Tricom moved into Suite 205 today. Vin Wells, partner with Cape Fear Commercial, represented the Landlord in this transaction while Lon Edwards, broker with Worsley Real Estate, represented the Tenant.
About Tricom
Tricom is a full service communication services company providing voice, data, internet, and cabling. For more information on Tricom or to view a full list of their services, please visit them online at www.tricom-usa.com or contact Cathy Roberson, account executive, at 910.202.3100 ext. 2600 or croberson@tricom-usa.com.
About Cape Fear Commercial
Cape Fear Commercial is a full service commercial real estate advisory firm based in Wilmington, North Carolina, offering brokerage, property management and development services. For more information on the firm, visit www.capefearcommercial.com.