NEWS RELEASE: Industry Veteran Keith Austin Joins Cape Fear Commercial's Brokerage Team
Sep 12, 2019
Wilmington, N.C. – September 12, 2019 – Cape Fear Commercial (CFC), one of the area's leading commercial real estate firms, is pleased to announce the addition of Keith Austin to its brokerage team.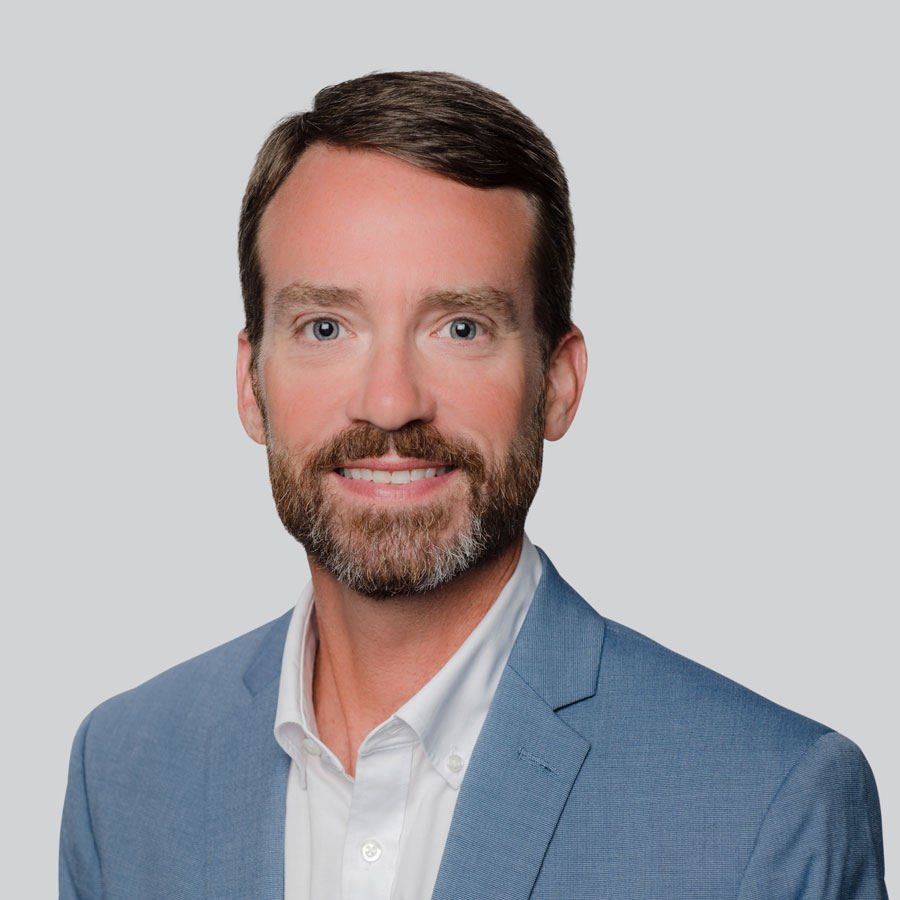 With over 16 years of brokerage experience, Austin specializes in the sale and leasing of office and retail space. He joins the firm as a Senior Vice President.
"Keith is one of the top office and retail brokers in our region, and we are thrilled to have him join our team," said CFC Broker-in-Charge Paul Loukas. "He is well respected in our industry and someone we've always enjoyed working with."
"I'm really excited about the opportunity to work with this accomplished group of professionals and further my career," said Austin.
A native of Raleigh, North Carolina, Austin graduated from Appalachian State University with a Bachelor of Science in Public Relations. He attributes his success in commercial real estate to his responsiveness to clients, attention to detail and competitive drive.
About Cape Fear Commercial
Based in Wilmington, North Carolina, Cape Fear Commercial LLC, is a boutique commercial real estate firm that provides targeted brokerage, property management and development services. The firm helps owners, users, developers and investors to successfully navigate the real estate market and is consistently recognized as an industry leader for the unique perspective it brings to every project. For more information, visit www.capefearcommercial.com.