Investors Buy Landfall Park Office Buildings
Jun 1, 2017
Investors recently bought two office buildings on Eastwood Road for $10.2 million, according to an announcement from Wilmington-based Cape Fear Commercial.
Taylor Development Group LLC, based in Winston-Salem, purchased Landfall Park North and Landfall Park South, buildings next to Port City Chop House near Wrightsville Beach, from North-South Entity LLC, the Thursday news release said.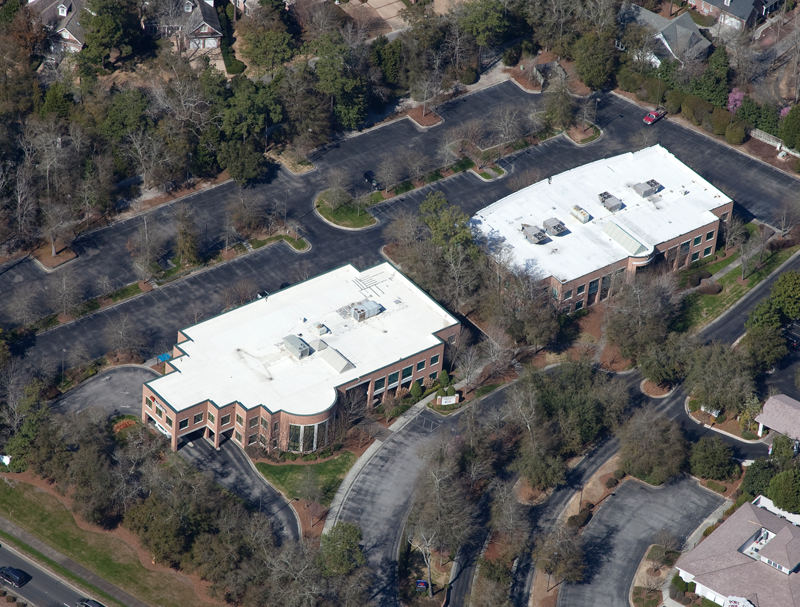 A U.S. Bankruptcy Court judge approved the sale April 28 as part of North-South Entity's Chapter 11 plan, according to court documents.
The combined size of the Landfall Park buildings is 56,000 square feet, the CFC release said. Tenants include SunTrust Bank, Chemtex International, Quintiles and UBS Financials, among others.
The release said the buyer plans to immediately begin working with a designer to cosmetically update the buildings and complete maintenance renovations.
"We view this as a great opportunity to make some necessary improvements to two of the best office buildings in the region in order to capitalize on their terrific location, being close to Landfall and Wrightsville Beach," said Chris Ramm of Taylor Development Group, in the release.
Brian Eckel, Paul Loukas and Vin Wells with Cape Fear Commercial represented the seller, and Michael Waldrop with Waldrop Properties in Raleigh represented the buyer, the release said.
Cape Fear Commercial will continue to manage and lease Landfall Park North and Landfall Park South on behalf of the new owner, Eckel said.
With 2,365 square feet of space currently available, the buildings will be able to accommodate larger users in the near future,  according to the release.
View this story by Cece Nunn on the Greater Wilmington Business Journal's website.