Holden Beach Pier Goes Up For Sale
Oct 31, 2018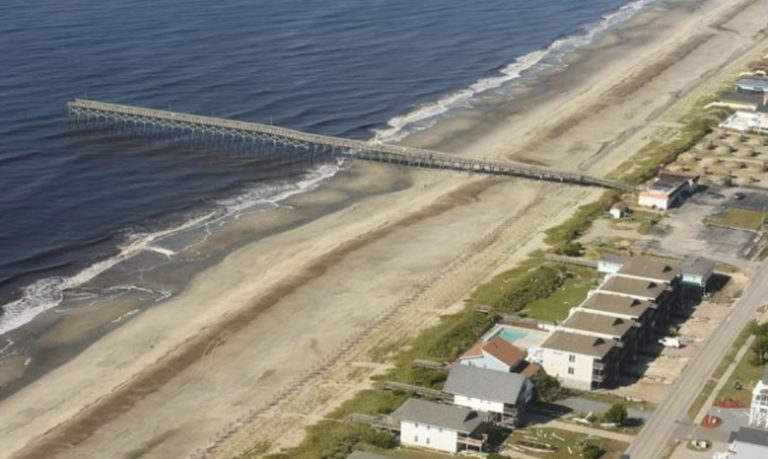 Story by: Cammie Bellamy, posted on  StarNewsOnline.com
Two years after the town of Holden Beach opted not to buy the Holden Beach Fishing Pier, owners are looking for another buyer.
Cape Fear Commercial is marketing the 4.13 acre property for an undisclosed price. According to Brunswick County property records, the main parcel of the pier property had a taxable value of $1,087,950 and a total value of $2,082,380, the lion's share of which comes from the land.
"An asking price has not been established, but we expect it to trade in the mid-$5 million range," broker Paul Loukas wrote in an email.
For 36 years, the the pier has been the property of Holden Beach Fishing Pier Inc., owned and operated by Guilford Bass. But the pier itself has stood since 1959, a full decade before Holden Beach was incorporated as a town.
View the original story on the StarNews' website.