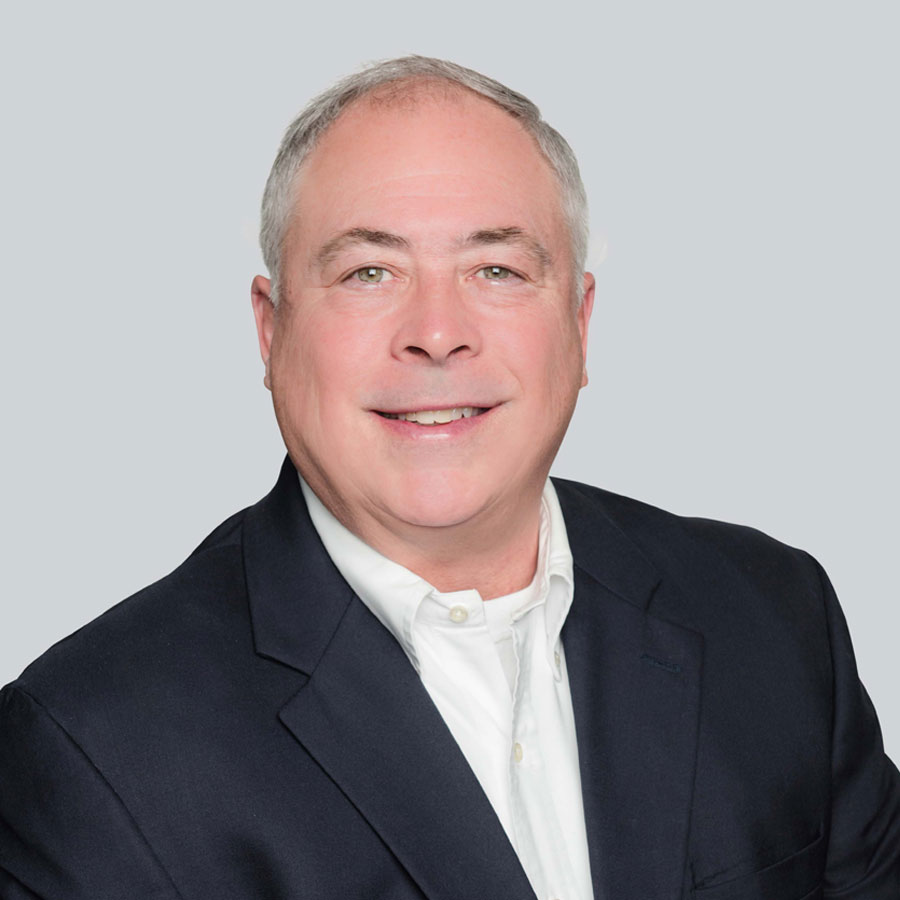 Multiple Year Top Producer
Over 30 Years Of Industry Experience
16 Years With Cape Fear Commercial
F. Spruill Thompson is a Senior Vice President for Cape Fear Commercial. He has diverse background in the real estate industry, with more than 30 years of experience in business brokerage, business valuation, development, investment properties, property management, sales and leasing, as well as a particular focus on 1031 tax deferred exchanges.
At Cape Fear Commercial, Spruill has developed new markets and geographically expanded the company's full range of services. He is also recognized as a multiple top year producer in office, industrial, retail and investment properties.
Before joining the firm, Spruill served as president and chief executive officer of 1stAtlantic Properties, Inc. for seven years. In these roles, he oversaw strategic planning and the daily operations of the company, in addition to all forms of business development.
Over the course of his career, Spruill has brokered numerous transactions valued at over $1 billion. Creativity, discretion, integrity and perseverance have earned him a loyal client base, providing repeat business and referrals. His business model of finding opportunities and creating solutions for clients has also proven successful in any type of market condition.
Spruill is a graduate of the Virginia Military Institute and holds a Bachelor of Arts in English. He served in the United States Army and the U.S. Army Reserves. Additionally, he has held numerous positions on board of trustees for New Hanover Regional Medical Center, to include the role of vice chairman, and he served as the president of the REALTORS Commercial Alliance of Southeastern North Carolina (RCASENC).
Currently, Spruill is an appointed member of the New Hanover Airport Authority and serves as the secretary of board of directors for Wilmington Downtown, Inc (WDI). He also continues over a decade of service on the North Carolina Association of REALTORS (NCAR) Commercial Forms Committee. Other charities, organizations and special interests for Thompson include: the Virginia Military Institute and Keydet Club, the University of Mississippi, the University of North Carolina at Chapel Hill and Rams Club, the University of South Carolina, Rotary International and the North Carolina Museum of Art.
Spruill resides in Wilmington with his wife, Karen (UNC, two boys, Shepherd (Ole Miss; U.S. Army) and Gordon (USC), as well as dog, Bella, and cat, Opie.