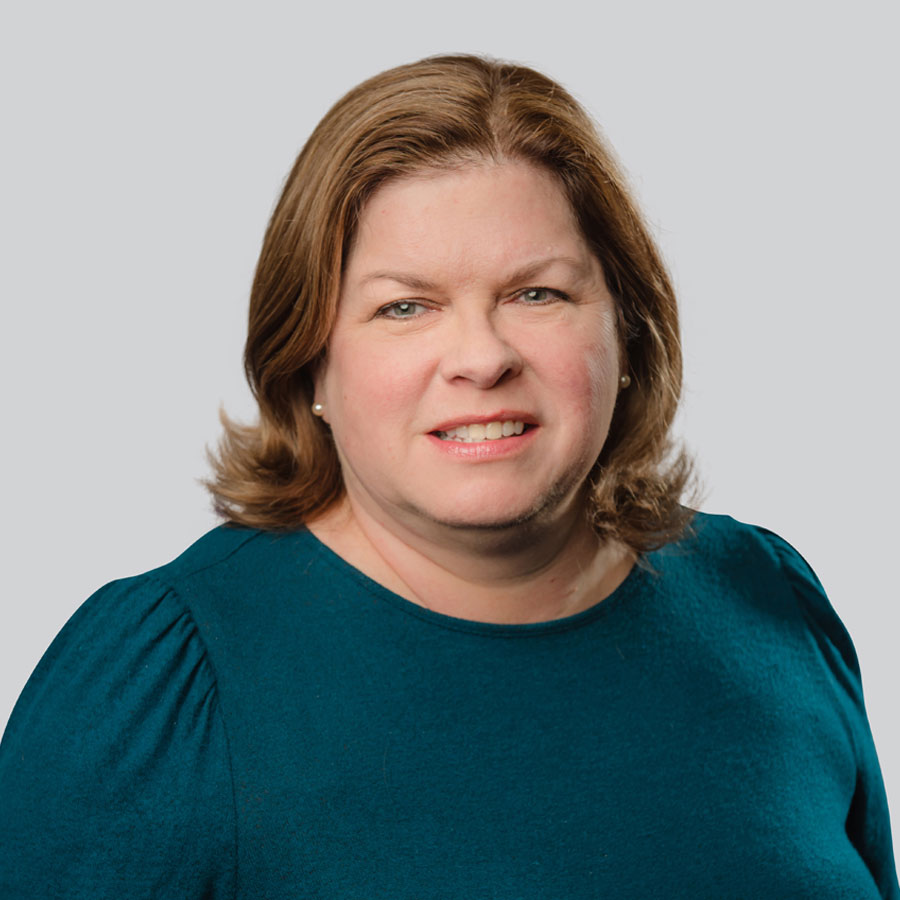 Over 30 Years of Property Management Experience
Property Management Team Leader
Cape Fear Commercial Team Member Since 2018
Karrie Westphal is the Director of Property Management for Cape Fear Commercial. She oversees day-to-day operations of the firm's property management portfolio, which consists of more than 3 million square feet. Karrie also manages Cape Fear Building Maintenance and supervises project management services for properties. With over 30 years of commercial property management experience, she brings a commitment to customer service and tenant retention to her roles.
Karrie's industry experience includes the management of various commercial assets in the Atlanta market. While a senior real estate manager with CBRE, she managed a 27-story, 400,000-square-foot, class-A property, in addition to a suburban low-rise property for JP Morgan Investment Management (JPMIM) and an industrial portfolio for Ohio State Teachers Retirement Fund (OSTR). She also managed a 17-story, 305,000-square-foot, class-A property in Atlanta for Skanska (USA), Inc. In recognition of her work in the market, Karrie was featured many times in the Atlanta Business Chronicle, with mentions in the publication's Power Book for Commercial Real Estate and Who's Who in Commercial Real Estate feature.
Karrie attended Kennesaw State University in Atlanta and is a notary public for the state of North Carolina. She is a licensed real estate broker in North Carolina and holds a salesperson license in Georgia. Additionally, she is a former member of the board of directors for the Ed Isakson/Alpharetta Family YMCA (2009-2011) and the former chair of the board of directors for Nana Grants (2017). In her free time, Karrie enjoys writing, reading and traveling. She resides in Wilmington with her longtime boyfriend, Jeff.