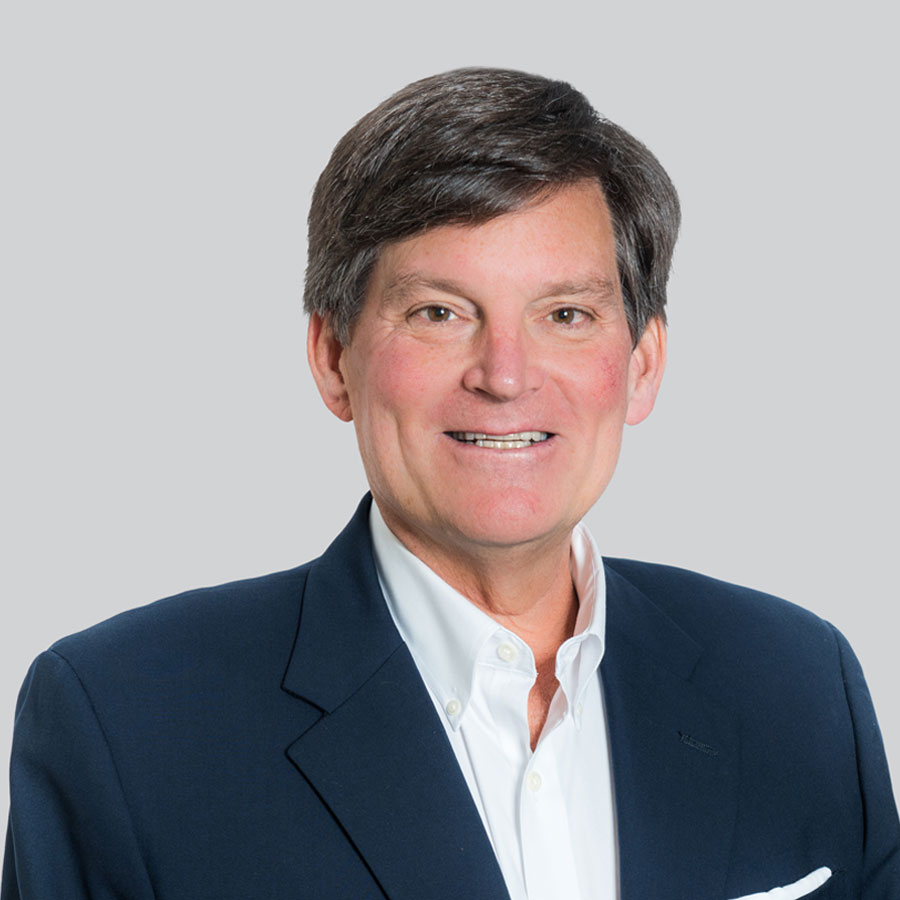 Over 35 Years Of Industry Experience
Closed 200+ REO Transactions
21 Years With Cape Fear Commercial
Hank Miller is President of Miller Realty Associates Inc., M&N Equipment Rentals Inc., and serves as a Senior Vice President for Cape Fear Commercial.
Since joining the company in 2002, Hank's involvement has been multifaceted, and his experience includes: development, construction management, landlord and tenant representation, and consulting services. After the financial crisis in 2008, Hank was instrumental in developing the firm's relationships with financial institutions, specifically with REO portfolios. Cape Fear Commercial has represented 18 financial institutions offering services from pre-foreclosure consulting and Broker Pricing Opinions to asset Management and Disposition and the company has been involved in over 200 REO dispositions in the last several years. A sample of other projects include: development and construction of headquarters for three regional banks; development, leasing and construction for a Fortune 100 manufacturing company, tenant representation for a regional law firm; real estate consulting services in a bankruptcy case involving the successful disposition of prime residential resort property, and as a court appointed receiver successfully stabilizing and disposing of a retail shopping center for a national bank.
Prior to joining Cape Fear Commercial, Hank was Chairman of Miller Building Corporation. During his tenure as Chairman, the Company was consistently ranked in the NC Top 100 privately held companies with over $250 million in annual revenues with building activity in 23 states. Hank maintains a general contractor's license.
A native of Wilmington, Hank attended North Carolina State University and received a B.S. in Business Management from the University of North Carolina at Wilmington. He has been very active in civic and community organizations in Wilmington and throughout North Carolina. He currently serves as a member of the Board of Alderman for the Town of Wrightsville Beach, member of the University of North Carolina at Wilmington Board of Trustees, member of the Wilmington Urban Area Transportation Advisory Committee, member of the Wilmington Regional Association of REALTORS Government Affairs Committee, ex officio member of the Board of Directors of the Greater Wilmington Chamber of Commerce, Assistant Treasurer of the Board of Directors of the Cape Fear Council of Boy Scouts and as Past President of the Board of Directors of the Thalian Association, the official community theater of North Carolina. He has served as Chairman of the University of North Carolina at Wilmington Foundation Board, Board Member of the Thalian Hall Center for the Performing Arts Board of Trustees, the Leadership Team of the Partners for Economic Inclusion, Town of Wrightsville Beach Planning Board, Past-President of the Board of Directors of Cape Fear Academy, Co-chairman of the North Carolina Holiday Flotilla and is a Past President of the North Carolina Azalea Festival (1994). He has also served as a member of the Southeastern North Carolina Economic Development Commission, member of the Board of Directors of the Charlotte Partnership and North Carolina Citizens for Business and Industry.
He lives in Wrightsville Beach with his wife Maggie (Andrews) and their sons Henry IV and Mac.