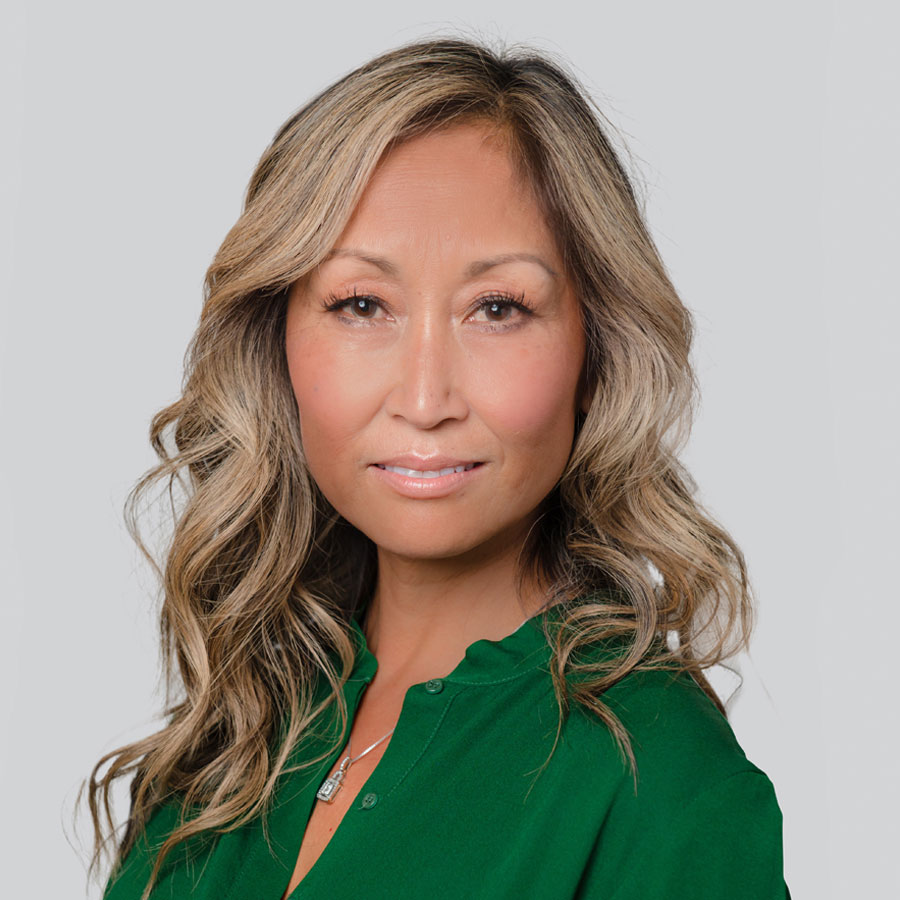 Over 25 Years Of Industry Experience
Cape Fear Commercial Team Member Since 2001
Office Specialist
Hae Ellis is a Senior Vice President of Cape Fear Commercial. With over 25 years of commercial real estate experience, she specializes in the sale, leasing and management of class-A office space, primarily within Wilmington's Landfall/Mayfaire submarket. Her notable office assignments include Landfall Park, Pharma Office Park, Airlie Professional Center, the Pines at Westfall Park and the Flats at Mayfaire.
Prior to joining Cape Fear Commercial, Hae was a principal and leading broker with Commonwealth Commercial Properties. She began her career in the marketing department of commercial real estate firm Morton G. Thalhimer Inc. and worked as an analyst for Chevy Chase Bank in the metro Washington, D.C., area before moving to Wilmington.
A native of Richmond, Virginia, Ellis graduated from the University of Virginia in Charlottesville, where she earned a Bachelor of Arts in Political Science with a concentration in economics. She lives in Wilmington with her husband, Arch, and children, Elle, Hayley, Kay and Charles.