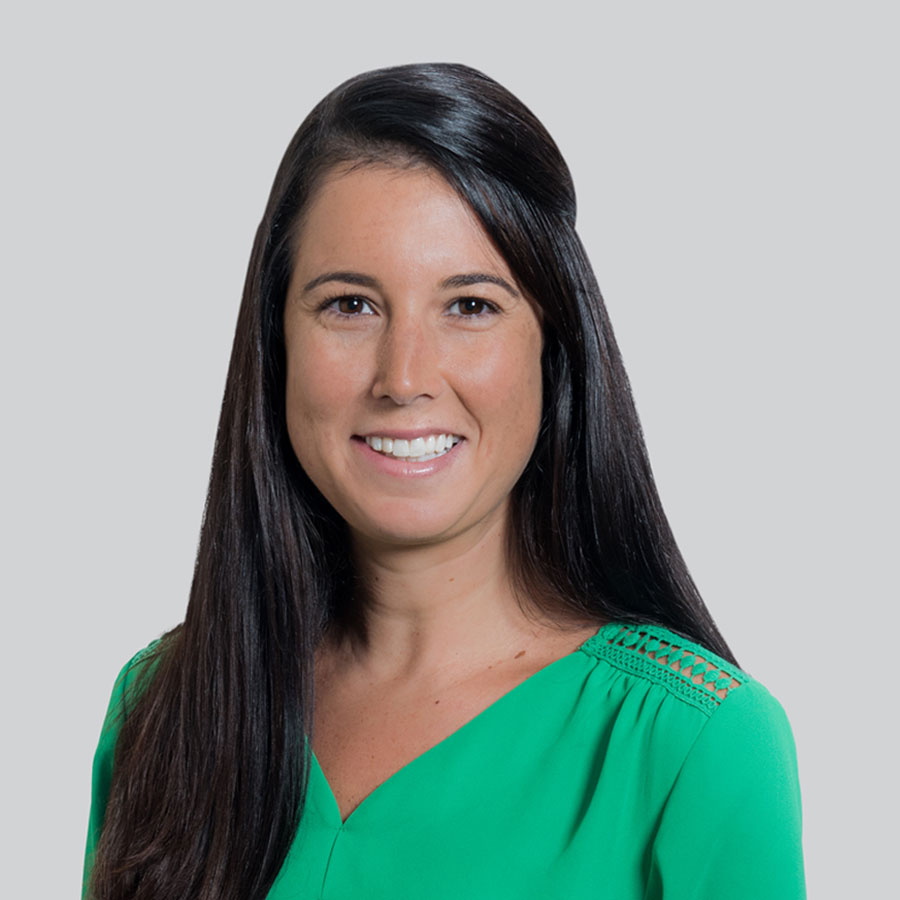 Distressed Asset Specialist
17 Years With Cape Fear Commercial
Brokerage Services
Elizabeth Smith is a REO Asset Manager and Brokerage Associate for Cape Fear Commercial. She is a licensed real estate broker in the state of North Carolina and brings a loyal and enthusiastic approach to her customers' needs.
With over 17 years of commercial real estate experience, Elizabeth specializes in asset management for the firm's CREO & REO portfolios. She also assists the brokerage and development teams in all aspects of the marketing process, with projects ranging from the sale and leasing of office, retail, industrial and land to investment sales and 1031 exchanges. Committed to the highest ethical standards of the profession, Elizabeth provides her customers with comprehensive research, detailed marketing strategies and innovative solutions, while giving each client personal attention and always striving to exceed expectations.
Elizabeth is a native of Raleigh, North Carolina. She earned a Bachelor of Science in Business Administration from the University of North Carolina at Wilmington, where she studied marketing in the Cameron School of Business and minored in English. Elizabeth is a volunteer with the Brigade Boys and Girls Club, Habitat for Humanity and St. Mark School. She resides in Wilmington with her husband, Beck, son, Wylie, and daughter, Vivian.