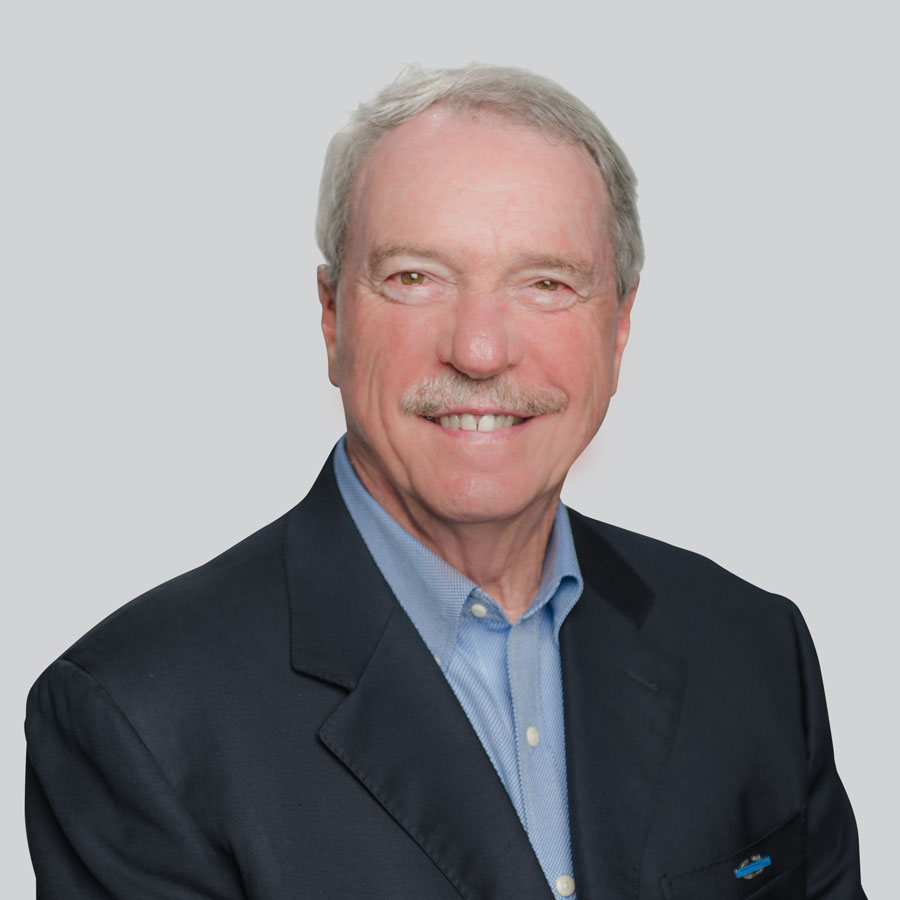 20 Years On Wilmington's City Council
Cape Fear Commercial Team Member Since 2019
Over 30 Years Of Industry Experience
Charlie Rivenbark Jr. is a Senior Vice President at Cape Fear Commercial. With over 30 years of industry experience and extensive knowledge of the local market, he excels at providing targeted and customized real estate solutions for clients.
In addition to his role with the firm, Charlie is a member of the Wilmington City Council. First elected in 1993, he is currently serving his fifth term in office and is the council's appointed representative on the Cape Fear Public Utility Authority's Board of Directors. Charlie is also the Vice Chairman of The Lower Cape Fear Water & Sewer Authority and the Wilmington Metropolitan Planning Organization.
Charlie graduated from New Hanover High School in 1967 and enlisted in the U.S. Army in 1969. Following a tour in Vietnam with the 196th Light Infantry Brigade, he was honorably discharged as a Sergeant E-5-11B40 Infantry and enrolled at the University of North Carolina at Wilmington. He later earned his real estate license and worked as a broker before entering the restaurant business for 14 years, owning Charlie Rivenbark's Restaurant and serving as a managing partner of Annabelle's. His professional experience also includes 20 years as a commercial real estate broker with Maus, Warwick, Matthews & Co.
An active member of the community, Charlie has been a weekly reader at a local elementary school for the past 20 years. He volunteers as the caretaker at Bellevue Cemetery and is the treasurer for the Cape Fear Council of Governments, in addition to playing an active role in Wilmington's Central Rotary Club and the Food Bank of Eastern North Carolina. Charlie has also been on the Board of Directors for Wilmington Downtown Inc. and volunteered with the North Carolina Azalea Festival, serving as the President in 2007 after years of committee service and holding an officer position with the festival since 2001.
Charlie is a native of New Hanover County and resides in Wilmington. He has two sons, Chad and Travis, and two grandchildren, Greyson and Molly Lynn.