Rivenbark Joins Cape Fear Commercial
May 3, 2019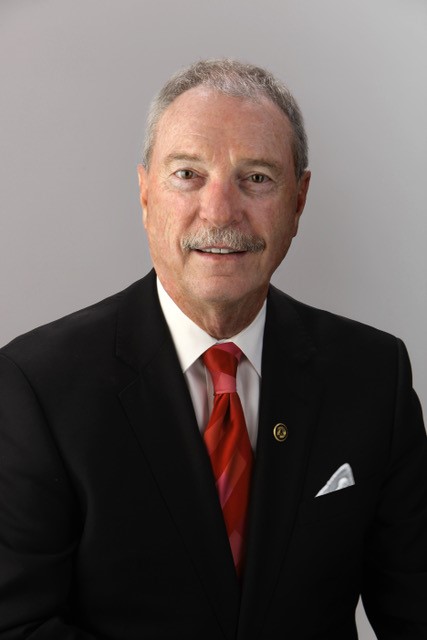 Charlie Rivenbark Jr. has joined the brokerage team at Wilmington-based commercial real estate firm Cape Fear Commercial.
He is a senior vice president at CFC, bringing nearly 30 years of experience to his new role, according to a news release from CFC. Rivenbark formerly was with Wilmington-based commercial real estate firm Maus, Warwick, Matthews & Co.
"We have tremendous respect for Charlie and are very excited to have him join our team," said Cape Fear Commercial partner Brian Eckel in the release. "He is a man of great integrity and has gone above and beyond the call of civic duty while maintaining an excellent career in commercial real estate."
CFC provides targeted brokerage, property management and development services, and Rivenbark said Thursday that CFC is "a first-class company."
"I think I was with a first class company previously. I just saw that it was time for me to make a change," said Rivenbark, who was part of Maus, Warwick, Matthews & Co. for 18 years and said he remains friends with his former colleagues.
He got his real estate license in 1982 and served as a broker from 1982 to 1989 before entering the restaurant business for 14 years, owning Charlie Rivenbark's on South College Road and serving as a managing partner of Annabelle's.
Rivenbark is a New Hanover County native and attended the University of North Carolina Wilmington. He serves on the Wilmington City Council, having been elected to five terms.
The 70-year-old said he doesn't plan to stop working any time soon.
"I like what I do very much, and I'm with a good crowd," Rivenbark said.
View the original story on the Greater Wilmington Business Journal's website.