NEWS RELEASE: LS3P To Lease Space In Building Firm Designed
Aug 29, 2016
Wilmington, N.C. – August 29, 2016 – Commercial real estate firm Cape Fear Commercial today announced the addition of LS3P to the tenant roster for 101 N. Third St., a 69,000 square foot, class-A office building located downtown on the corner of Third and Princess streets. The firm recently signed a 10-year lease for 8,500 square feet of office space on the building's fifth floor. LS3P also worked closely with 101 N. Third St. developer GHK Cape Fear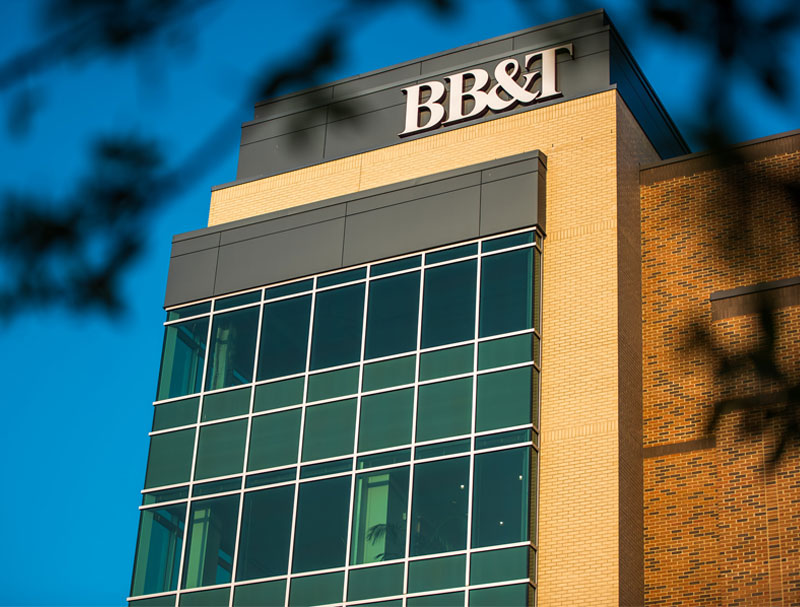 Development to design the building which will soon house its Wilmington office.
Cape Fear Commercial Partner Brian Eckel successfully negotiated the transaction on behalf of the landlord, 101 North Third Street, LLC. With the execution of LS3P's lease, 101 N. Third St. is now 80 percent leased.
LS3P is an award-winning architecture, interiors, and planning firm with eight offices across the Southeast. The firm's Wilmington office was founded in 1922 by Leslie N. Boney; Boney Architects merged with LS3P in 2005.
"We have a long standing relationship with LS3P and are pleased to add them to our roster of tenants," said Eckel. "They did an incredible job with the design of the building, and we look forward to seeing their new space."
LS3P took into account the project's prominent downtown location when designing 101 N. Third St. While offering a contemporary expression, the building's design is respectful of the historical nature of neighboring architecture.
Thomas Construction Group is handling the construction of LS3P's new office. According to Jim Hundley, Vice President of Business Development for Thomas, "Our team is excited to see this project come to downtown and we are glad to be involved.  The addition of LS3P to the building speaks volumes about the future of development in the area."
LS3P is expected to occupy its new space in December 2016. The firm joins the property's diverse tenant roster, which currently includes: BB&T, Dunkin Donuts and Smith Moore Leatherwood.
About Cape Fear Commercial
Founded in 2001, Cape Fear Commercial, LLC is a full service commercial real estate advisory firm based in Wilmington, North Carolina. The firm, which offers brokerage, property management and development services, serves as the property manager and leasing agent for 101 N. Third St.  For more information, visit www.capefearcommercial.com.