Hospital Buys Autumn Hall Land For Emergency Department
Nov 25, 2019
Story by: Cece Nunn, posted on WilmingtonBiz.com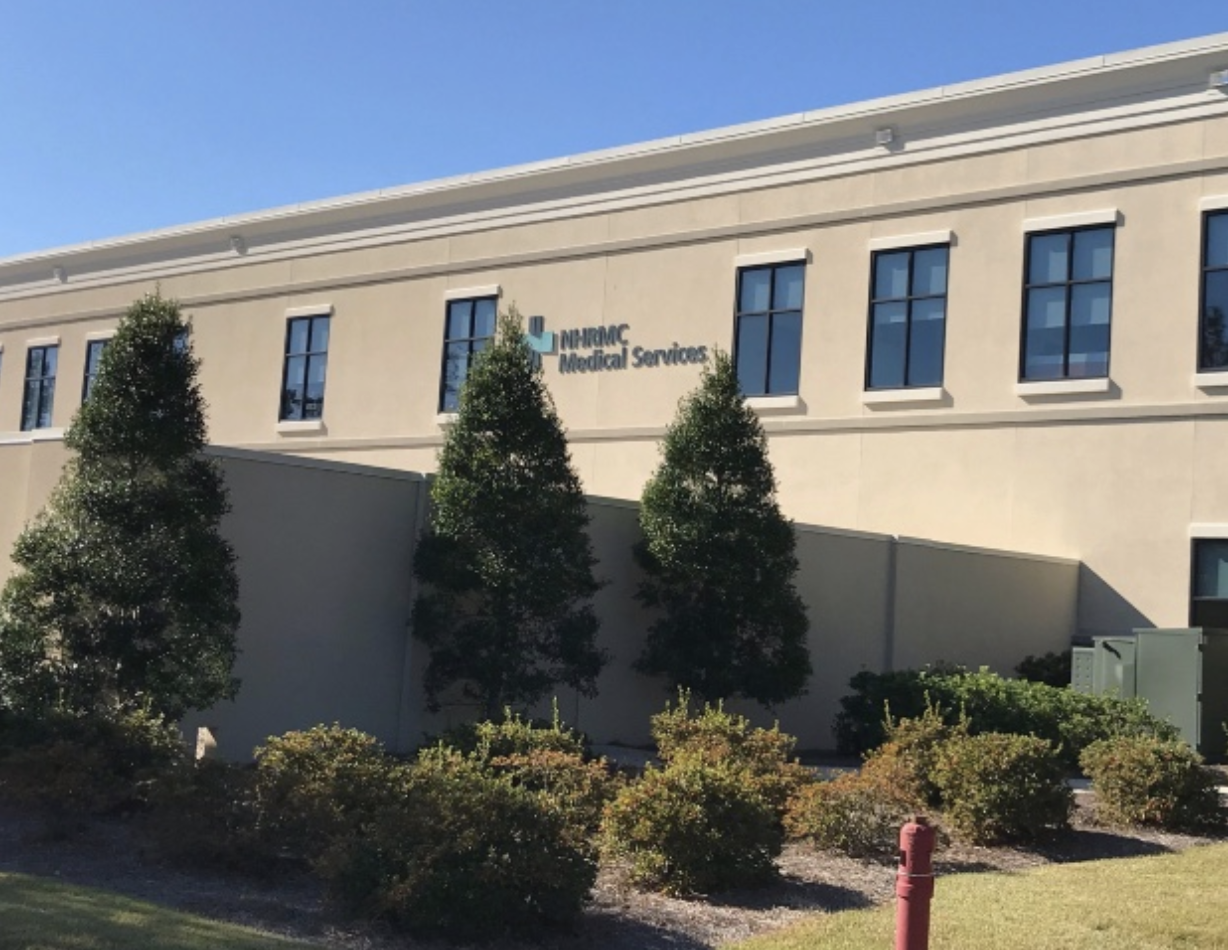 New Hanover Regional Medical Center plans to increase its presence at Autumn Hall with the purchase of 5 acres in the master planned, mixed-use community on Eastwood Road.
The more than $3.5 million transaction closed last week. The hospital system bought the land from the Trask family, the developers of Autumn Hall, with plans to use it to build a new emergency department and possibly more. The property is located at Eastwood Road and Dungannon Boulevard.
"We're still evaluating what other services we could provide there as well," hospital spokesman Julian March said Monday.
The timing of the construction of a new emergency department has not yet been determined, but now that the land is purchased, planning for the facility can continue, March said.
NHRMC already provides some services in a facility at Autumn Hall that it leases from a Trask family entity.
"Health and wellness is a very important part of any mixed-use community, and we think New Hanover Regional Medical Center does a great job providing the care piece and the business piece as well," said Raiford Trask III of Trask Land Co., who represented the Trask family in the transaction, along with Vin Wells of Wilmington-based commercial real estate firm Cape Fear Commercial.
Trask added, "They're also focusing on the education aspect of health and wellness, which we think will be a great benefit to Autumn Hall and our community as a whole."
Bill Maus, partner in Wilmington-based Maus, Warwick, Matthews & Co., represented NHRMC in the deal.
"The land NHRMC recently purchased is located within one of the most attractive demographic areas in Southeastern North Carolina," Maus said. "They should never regret the decision."
NHRMC President and CEO John Gizdic mentioned an Autumn Hall location for a new NHRMC emergency department in a presentation earlier this month as part of a shift in strategy. Gizdic spoke about the changes during a meeting of the Partnership Advisory Group, a 21-member panel formed to participate in a process to weigh the future, whether that includes a sale or partnership with another system, of county-owned NHRMC.
That shift includes using the $91 million three-story tower underway on the NHRMC's main campus on South 17th Street for a heart and vascular hospital instead of an orthopedic and spine hospital. The change also means NHRMC would continue to use its facility on Wrightsville Avenue as an ED and orthopedic hospital until replacements can be built.
View the original story at Greater Wilmington Business Journal.