Drift Coffee & Kitchen To Open At Autumn Hall
Apr 5, 2017
After three years of operation in Ocean Isle Beach, brothers Michael and Ben Powell are bringing Drift Coffee & Kitchen to Wilmington.
The coffee café, which will be located at Dungannon Village in Autumn Hall off Eastwood Road, will serve wholesome, fresh and inspiring breakfast and lunch, Michael Powell said.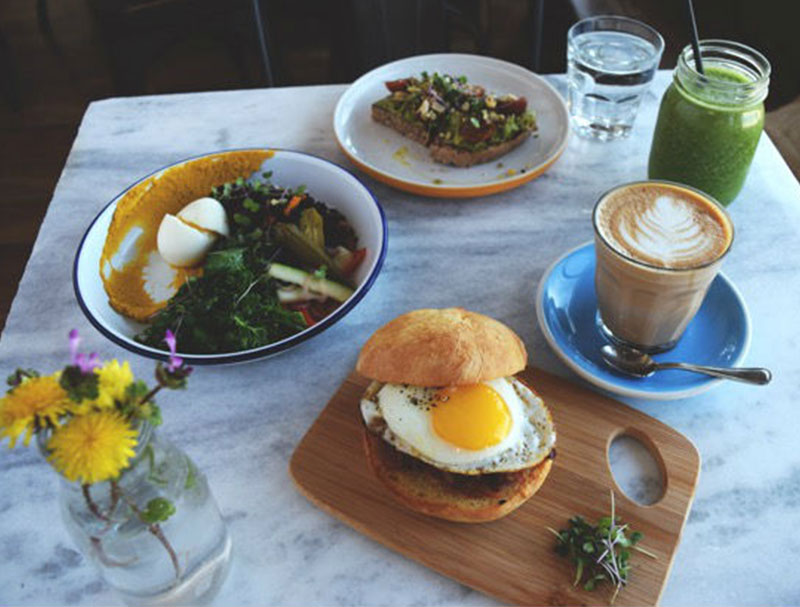 "We are excited to provide a space that combines
natural, great tasting foods, genuine connection through interaction, and thoughtful design in which we have the pleasure of sharing what we do," Michael Powell said.
The owners hope to bring a fresh, new approach to the breakfast and lunch dining experience here in Wilmington.
Chef Mikey Wiseman, who trained in Australia, is planning a menu inspired by Australian culture as well as cities such as New York and Los Angeles.
Customers can expect avocado toast, breakfast sandwiches and pastries, acai bowls, grain bowls, salads and sandwiches.
"We want to take the technique and care of a fine dining restaurant while imparting a more relaxed, rustic approach to our food," Powell said. "Drift is a coffee and cafe brand committed to give each guest an authentic and memorable experience."
Powell describes the 40-seat café, currently under construction, as an appealing, well thought-out space. Dungannon Village borders the Cross City Trail, so walkers and bikers will have easy access to the café. The owners also hope to be a welcoming gathering space for the Autumn Hall community.
"Our space will provide warmth and comfort to establish a foundation for forming relationships with others," Powell said. "The design of space is something that considerably influences the way people respond and react. We want to deliver a space that makes all people feel welcome, comfortable and encourages them to share with others."
A mid-July opening is expected.
View this story by Jessica Maurer on the Greater Wilmington Business Journal's website.