40 Under 40: Mike Brown
Oct 22, 2019
Story by: Star News, posted on StarNewsOnline.com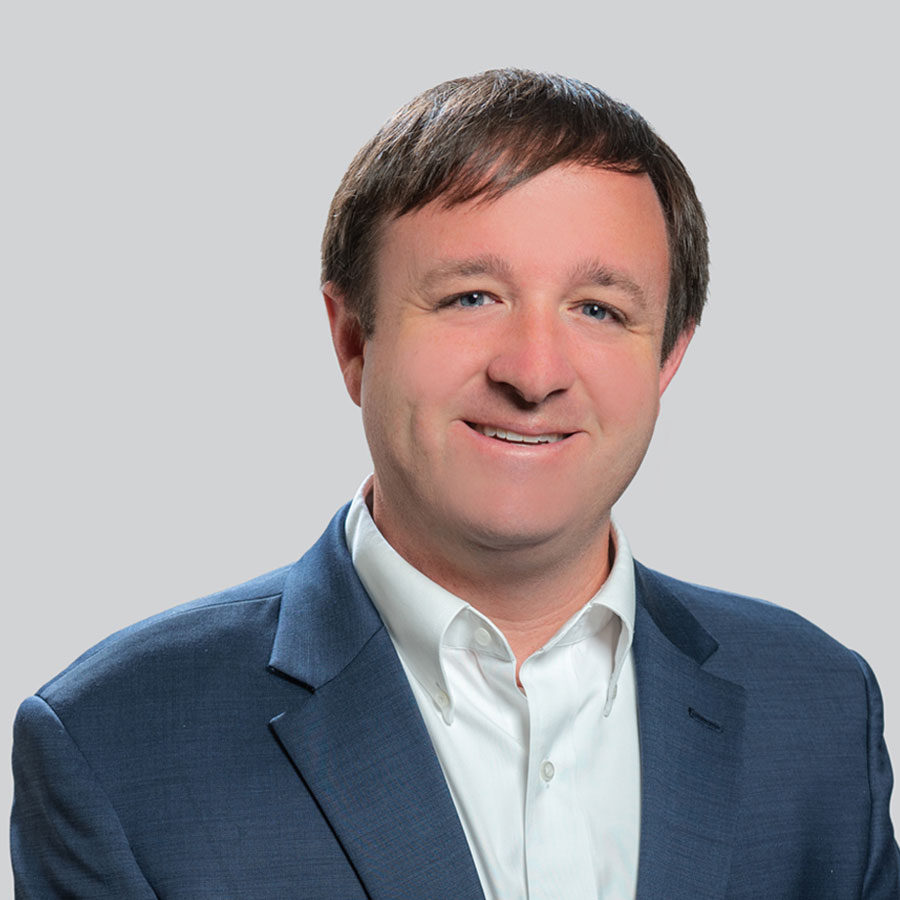 StarNews's 40 under 40 award was presented to Mike Brown, senior vice president of Cape Fear Commerical, by StarNews and the Wilmington Chamber of Commerce. This award recognizes young professionals under the age of 40 who are striving to help better the community every day.
Who are your immediate family members?Jamie Brown, wife; two sons: Corbett Brown (4), Miller Brown (21 months)
Education: University of North Carolina at Chapel Hill, BA Economics / BA Management and Society
What groups are you affiliated with? Saint James Episcopal Church, treasurer; Carousel Center, development chairman
What are your guiding principles? Be humble. Be generous. Be honest. Invest in those around you. Own your mistakes. Embrace continual improvement. Remember to have a lot of fun.
How do you volunteer your time in the community? Served nine years on the executive committee and board of Cape Fear Public Utility Authority, past member Saint James Episcopal Church Vestry (now serving as treasurer), member of Cape Fear Council of Boy Scouts executive committee (Eagle Scout), board of directors for The Carousel Center.
Who has helped you achieve success in your life and career? I have had the good fortune to have been helped and mentored throughout my life and career by numerous individuals. My father, Michael Brown, along with my grandfathers, Michael Brown Sr. and Jim Fox, all instilled in me the high value of personal authenticity, service to one's community, and servant leadership. Professionally, my business partner and good friend Brian Eckel has been an influential mentor and teacher for over 15 years of our professional association with one another.
What goal would you like to accomplish before turning 40? I would like to spend as much time as possible with my two boys exploring and enjoying new experiences with them.
Favorite book: "Long Walk to Freedom: The Autobiography of Nelson Mandela"
Hobbies: Hunting and a myriad of hobbies involving boats and being on the water.
Most prized possession: My time and my health.
If you had a theme song for your life, what would it be? I'm not sure I'm theme song worthy! It would probably sound something like "Foggy Mountain Breakdown" by Lester Flatt & Earl Scruggs
View the original story on the Star News webiste