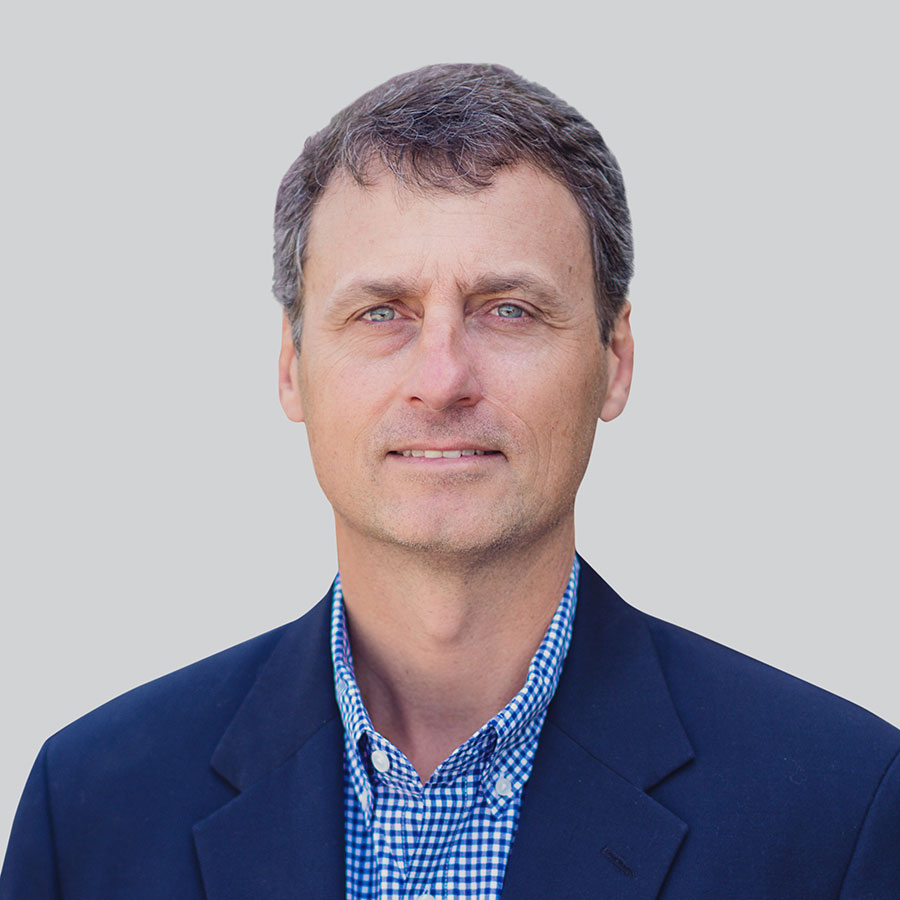 Over 25 Years of Industry Experience
Developed 10k+ Apartment Units
10 Years With Cape Fear Commercial
Bill Schoettelkotte joined the Development Services Division of Cape Fear Commercial in July 2010. Preceding his time with the firm, Bill served as Vice President of Development for St. James Plantation, a 6,000 acre master-planned community in Southport, North Carolina. In this role, he oversaw multi- and single family development and the construction of clubhouses and other amenities for the developer owned club. Additionally, he served on the boards of several property owners' associations. Bill continues to provide services to St. James on a consulting basis.
Prior to St. James, Bill spent 17 years developing and constructing several thousand apartments and condominiums for Post Properties and Oxford Properties in Atlanta, Georgia; Charlotte, North Carolina; Nashville, Tennessee; and Southeastern Virginia.
A native of Atlanta, Bill received a Bachelor of Science in Business Administration at Washington & Lee University. He has passed the General Contractor licensing exams in North Carolina, Virginia and Tennessee and acted as qualifier for his previous employers in those states. He resides in Wilmington with his wife, Sissy, and three children.